How to get to the cloud: 5 easy steps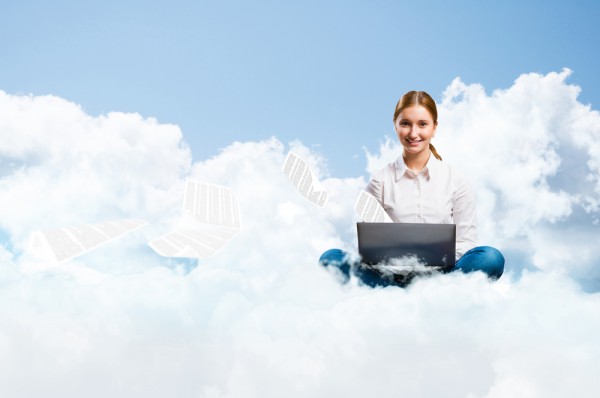 Earlier this month, I delivered a keynote at Gartner's annual symposium and published a blog post about the rapidly evolving landscape of business technology. The rise of cloud computing and ubiquitous, powerful mobile devices means that organizations can reduce their IT bills significantly while boosting employees' productivity and collaboration. Moving to the cloud is no longer a questionable proposition -- it's inevitable.
This led some of the organizations I work with to ask: "That all makes sense, but how do we actually get started?"
Good question. Here are five concrete steps you can take to get started:
Lots of companies have already moved to the cloud successfully, from local coffee shops to major corporations with 200,000 employees. For small and mid-size companies, the transition can be made in a matter of days or weeks. For larger companies, who often have custom legacy systems built over many years, the migration may take a few months. In these cases, consider working with experts that specialize in helping companies move to the cloud using all the tools I've mentioned.
The world is moving to the cloud. Now's the time for you to move, too.
This post was originally published on the Google Enterprise blog and is republished with Google's permission.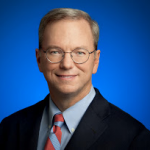 Eric Schmidt is Executive Chairman of Google.