Intronis releases enhanced cloud backup solution for enterprises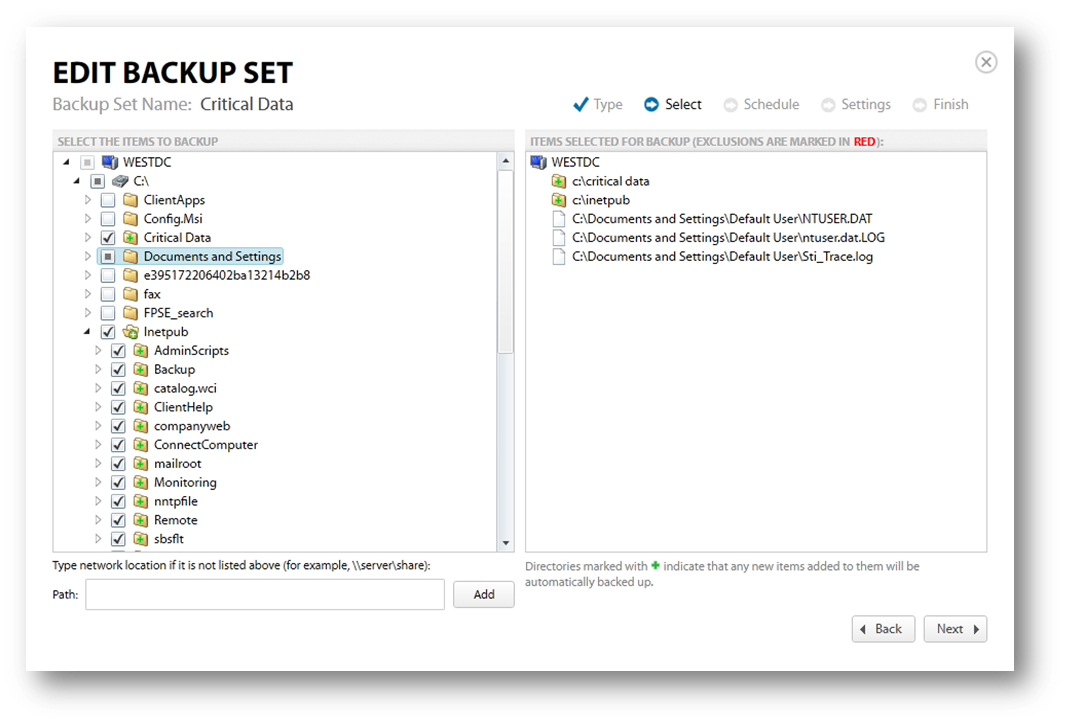 The cloud backup and data recovery sector has grown fast over recent years and is estimated to be worth some $5.3 billion in 2013. Specialist in this area Intronis has announced the Fall '13 release of its product and declared that it's on track to exceed its sales growth targets.
The new release introduces support for clustered environments and allows channel partners to produce scalable recovery as a service offerings. Enhancements include improved VMware support allowing faster backups and user defined destination hosts, the ability to create virtual recovery hosts, and improved user interface and web portal, as well as general enhancements to usability and reliability.
"These new features and functionality introduced in our Fall '13 Release complete our imaging solution for virtual machines and enable our channel partners to capitalize on the increasing market demand for cloud-based data storage by delivering a more robust backup and recovery service to their customers that also provides total local availability," says Chuck DeLouis, vice president of product management at Intronis.
The company says that it's seen average storage use by its partners grow by 540 percent over the last three years. The company allows channel partners to re-brand the product as their own which has contributed to its growth, as has its targeting of SMBs and vertical markets.
Intronis CEO Rick Faulk says, "Together with our partners, we are addressing the market's growing need for an advanced, business-minded, cloud-based backup and recovery solution that will do exactly what it's supposed to do -- protect, store and recover a business' data anytime, anywhere".
You can find more information about the Intronis Fall '13 Release, take a tour of the product and watch a video interview with Chuck DeLouis by visiting intronis.com/whatsnew.
Image Credit: Lightspring / Shutterstock