Google takes control of Chrome extensions: Chrome Web Store a must for Windows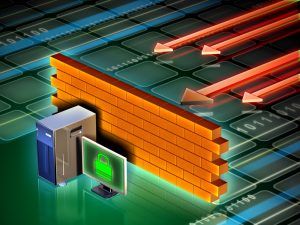 The days of some third party extensions for Chrome may be numbered. While most people will head to the Chrome Web Store as their first port of call for downloading extensions to add new features to the browser, this is far from the only means of obtaining add-ons.
But at the start of the new year, all of this is set to change. If you stick with the stable or beta channel of the browser, you'll be limited to installing extensions from the official repository only.
Announced in a blog post, Chrome's Engineering Director Erik Kay, says:
Starting in January on the Windows stable and beta channels, we'll require all extensions to be hosted in the Chrome Web Store. We'll continue to support local extension installs during development as well as installs via Enterprise policy, and Chrome Apps will also continue to be supported normally.
Referring to what it calls "bad actors", Google points to extensions that have abused the silent installation option to add malicious code to Chrome. The blog post reveals that a leading complaint about Chrome for Windows is the replacement of the New Tab page by extensions. By forcing the use of the Chrome Web Store as the sole source for extensions, Google is better able to police what is out there.
Assuming developers take the appropriate action, there should be no issues for extensions that are currently hosted outside of the Chrome Web Store. Google advises that "you should migrate them as soon as possible. There will be no impact to your users, who will still be able to use your extension as if nothing changed. You could keep the extensions hidden from the Web Store listings if you like. And if you have a dedicated installation flow from your own website, you can make use of the existing inline installs feature".
Good move with safety in mind, or will it stifle the development of extensions?
Photo Credit: Andrea Danti/Shutterstock