ComputerSupport.com partners with Citrix for next generation of cloud hosting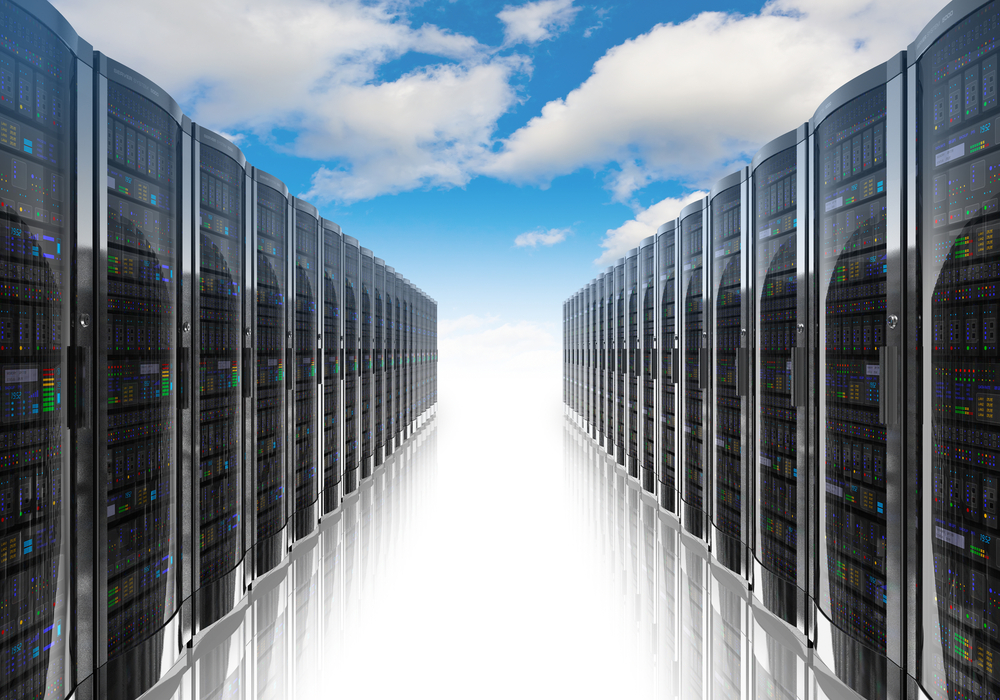 ComputerSupport.com has unveiled its next generation cloud hosting platform ITAnyWhere Cloud. The product is based around the latest Microsoft and Citrix software, and runs completely in the AWS cloud, utilizing multi-region EC2, S3, RDS and other services.
The new version of the cloud service offers small businesses the ability to host all of their productivity applications -- web or Windows-based -- in the cloud, and access them from any device, any time. The solution will help medical and financial organizations achieve instant compliance with HIPAA, FINRA and other US regulations. The goal with this version is to improve how quickly the applications are delivered, add the ability for users self-service, and enable better mobile access.
"ComputerSupport.com is providing highly differentiated hosted virtual desktop services" says Ken Oestreich, senior director of product marketing for Citrix. "By leveraging Citrix networking, application and mobility solutions, ITAnyWhere Cloud gives small and medium businesses flexible IT services that enable mobile work styles for their users".
The continuing strong adoption of tablet devices is causing many software vendors to take a mobile-friendly approach to their new product launches. The latest release of Citrix XenApp is combined with XenDesktop, and allows for "mobilization" of any Windows application to make it touch-enabled and able to run better on mobile devices.
ITAnyWhere Cloud competes with other hosted cloud services like External IT. The differences between the two are the compliance features, and the ability for ITAnyWhere Cloud customers to get on-site support as a part of their plan, anywhere in the United States.
Photo Credit: Oleksiy Mark/Shutterstock