Google maps the world's growing deforestation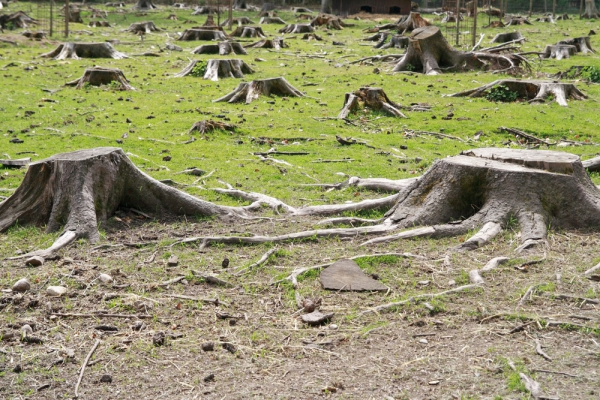 Google continues to push forward its mapping program, earlier today unveiling its Street View team's trip around the city of Venice, Italy. While that may be fun and display pretty scenery, the latest update the company announces takes a more serious note. Cataloging the systematic destruction of our planet's forests.
"In a collaboration led by Dr. Matthew Hansen at the University of Maryland, we've built the first detailed maps of the world's forests, from 2000-2012, documenting and quantifying forest landscape changes such as fires, tornadoes, disease and logging", says Rebecca Moore and Matt Hancher, of the Google Earth Engine team.
The study reveals an increasingly growing rate of deforestation with a mind-boggling 1.5 million kilometers wiped out between 2000 and 2012. A rate that Google compares to equal the size of Alaska.
Google says the key to the study's success was the "collaboration between scientists at the University of Maryland, who developed the models to analyze Landsat satellite data, and computer scientists at Google, who then used Google Earth Engine technology to run these models on more than 650,000 Landsat images".
The detailed study was published today in the journal Science. Google has posted additional information on its Research blog and also promises a live webcast on November 18th, featuring Hansen and colleagues from University of Maryland, Google, the US Geological Survey, NASA and the Moore Foundation.
Image Credit: Kirill Livshitskiy / Shutterstock