PayPal Checkout gains support for prepaid gift cards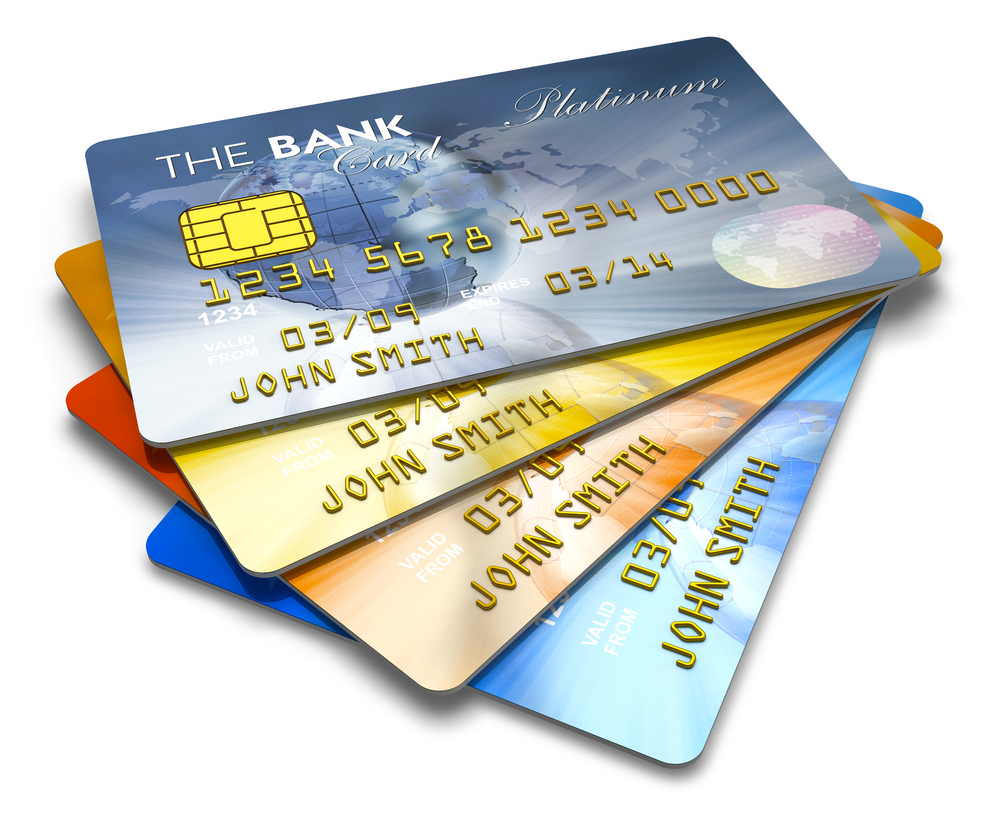 When you're short of ideas for presents, the easiest thing to do is to pop a check or some cash in a card -- it may not demonstrate the most thought, but at least it shows you haven't forgotten. More recently, cash and checks have been replaced with gift cards for the likes of Amazon, iTunes and Google Play. There are also prepaid cards from well-known financial institutions such as Visa, American Express, MasterCard, or Discover. These are great in theory, but they cannot be used in every web store.
PayPal found that a quarter of people had experienced problems trying to make online purchases with this type of prepaid gift card and -- just in time for the holiday season -- has come up with a solution.
After "months of research and investigations", PayPal has "discovered a patent-pending and innovative way to allow the usage of prepaid gift cards so that you can seamlessly apply them to the purchase of products and services anywhere PayPal is accepted".
PayPal explains that you will be able to use Visa, American Express, MasterCard, or Discover gift cards to make purchases from any online merchant that already accepts PayPal. No mention is made of any additional fees for using gift cards, although the usual merchant and transaction fees will apply to any purchase made. This is a smart move by PayPal as gift cards become increasingly popular, and more and more shoppers choose to make their purchases online to avoid the crush in the shops.
Photo credit: Oleksiy Mark/Shutterstock