Google adds Android 4.4 'OK Google' to Chrome -- here's how it works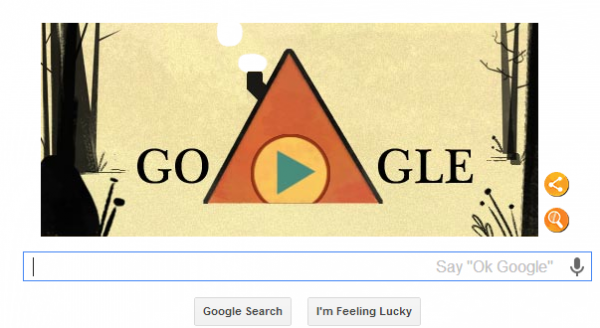 Several of the folks here at BetaNews have recently been enjoying the latest version of the Android mobile operating system, known as 4.4 KitKat, through both Nexus 5 and Nexus 7 devices. The new version brings a number of noticeable changes to the Google platform, the biggest of which is the new Google Experience Launcher.
However, there is another notable difference, as the search company has brought along Moto X-like capability in the form of "OK Google". It's not quite up to what Motorola does, as you do have to turn the phone on first, but once you do that then it is essentially the same.
Now Google has released an extension that brings this to its Chrome web browser. "To access hands-free search on your laptop, just download the Google Voice Search Hotword extension from the Chrome Web Store", the company announces via its Google+ account.
Once you install the free add-on, like all Chrome settings and extensions, it will propagate across all computers on which you are logged into in the web browser. For obvious reasons, you need a computer with a microphone -- it's rather worthless without that. If not, you will get a message that says "Not listening. Something went wrong".
The new feature will work from both the Google homepage and also from the new tab page. When you visit, you will find the "Say OK Google" phrase in the search box to the right side, next to the microphone icon. You don't need to click anything, simply speak and it will activate. Having Google open in a tab will not work unless you are actually on the tab. Just like on Android, the service will speak its answer, as well as display it on the screen.
A few quick tests reveal that the new extension works very well, just as it does on mobile. It had no problem responding correctly to each of my questions, and displayed additional detail on the screen.