Pandora delivers Christmas music -- and statistics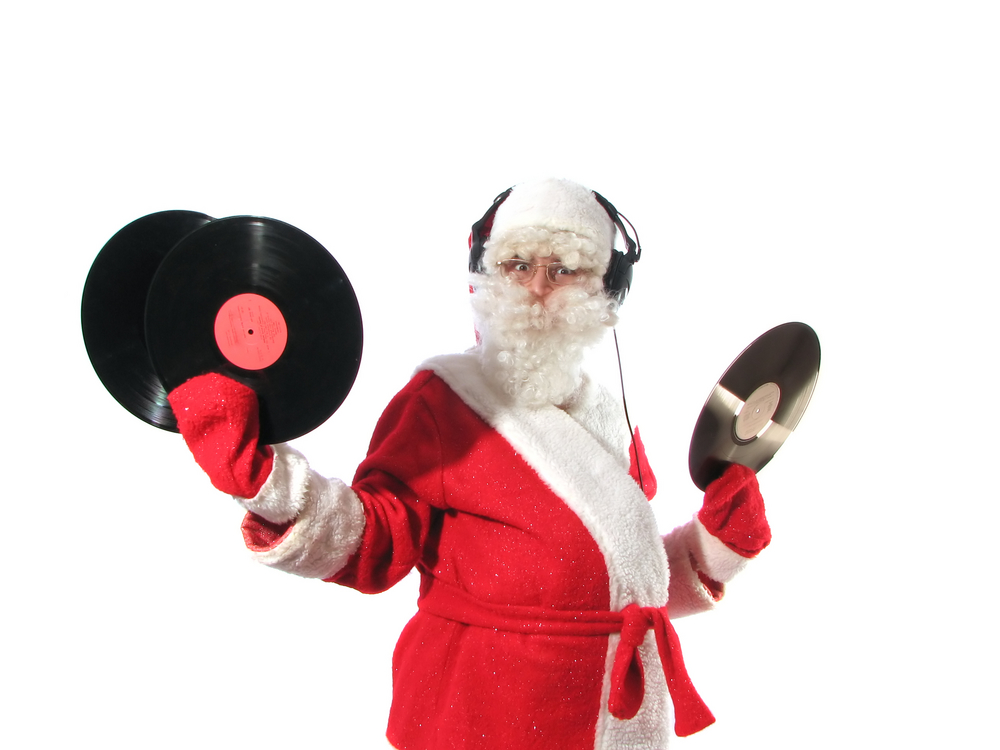 Thanksgiving is in the rear-view mirror and Black Friday shopping has begun. What does this signify? The official kick-off of holiday music of course! Sure, you can listen to that genre of music year-round, but you will look like a loon. You can now officially enjoy it and appear completely sane.
While you can listen to your local holiday station on the radio, that is not very tech-savvy. Quite frankly, FM radio is reserved for Luddites since the invention of streaming music and satellite radio. Today, streaming music service Pandora invites listeners to enjoy some special holiday streaming stations.
"Every year we see a tremendous spike in holiday music listening, and it has not gone unnoticed by the curators here at Pandora. We invite you to get into the spirit with some of familiar favorites and new holiday station additions", says Ron Nenni, music curator at Pandora.
Nenni further says, "Christmas is by far the most popular holiday station, featuring all of the classic holiday tunes. Listeners have also been enjoying holiday music across a wide variety of genres such as Classical Christmas, Country Christmas and R&B and Pop Holidays. This year you can also celebrate the holidays with Indie Holidays, Rockin' Holidays or Family Christmas".
Pandora has been monitoring usage data and has some interesting findings. In the USA, the states of New Hampshire and Vermont consumed the most holiday music on average with 40 percent of listeners choosing that genre on Christmas day. Surprisingly, the warm and sunny Hawaii saw 36 percent of Pandora users enjoying holiday music. I say "surprising" because Palm trees and hula-dancers are not typically synonymous with songs of snow.
Pandora also discloses the most thumbed-up holiday songs of 2012:
All I Want for Christmas is You -- Mariah Carey
Baby, It's Cold Outside -- Zooey Dechenel and Leon Redbone
Rockin' Around the Christmas Tree -- Brenda Lee
Jingle Bell Rock --  Bobby Helms
If you plan on listening to Pandora to get your holiday music fix, a full list of stations can be found here. What are your favorite holiday songs? Tell me in the comments.
Photo Credit: Dmitri Mikitenko/Shutterstock