Judge blocks UK HTC One mini sales, leaks potential launch date of One successor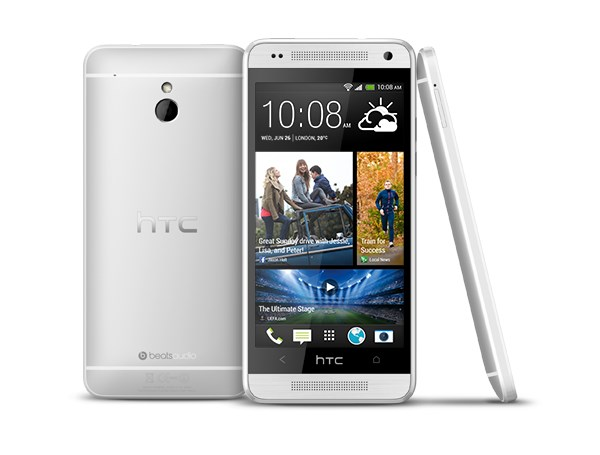 HTC could be banned from selling its One mini phone in the UK if an appeal against a court ruling fails. Judge Richard Arnold has ruled that several HTC handsets could be removed from sale after a court battle with Nokia over patent infringement claims. HTC has already lodged an appeal against the ruling which has the potential to block the sale of other HTC phones -- although the HTC One managed to escape the ruling.
Nokia had claimed that some of HTC's phones included chips for which the Finnish company owns the patent and back in October the High Court in London found this to be the case. This latest ruling is the next step in Nokia's legal battle, but it is not yet clear whether a ban will definitely be put in place -- this depends on the success, or otherwise, of the appeal.
HTC must have breathed a sigh of relief that the HTC One was not included in the ban -- despite the fact that it had previously been found to include a patent-infringing chip. While the judge did not accept HTC's suggestion that a ban on the sale of the HTC One would "be catastrophic for its UK business", he did recognize that "the damage which HTC will suffer if prevented from selling the One during this period will be both considerable and very difficult to quantify."
In letting the HTC One off the hook, Judge Richard Arnold also let slip an interesting snippet of information -- the idea that the follow-up to the One could be released as early as February. His ruling states not only that "HTC will shortly be launching its new flagship phone" and that "there is a period between now and February or March 2014 when HTC is vulnerable". He also said "Nokia  has adduced evidence which suggests that the launch date is in the first quarter of 2014 and possibly as early as February 2014. HTC has not contradicted this."
If you fancy reading through the ruling in its entirety, it is available to view online, but it will be extremely interesting to see what happens with the appeal.