Oracle helps enterprises exploit the power of data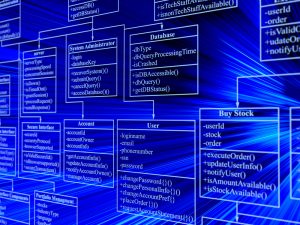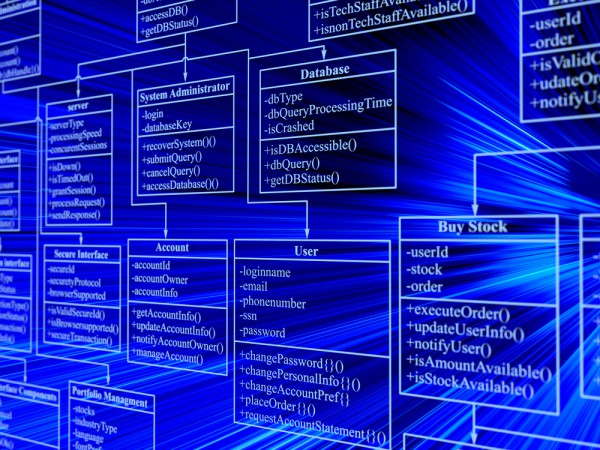 Data is the lifeblood of modern business, but to exploit it effectively requires user-friendly tools to help with development and management. Oracle, one of the biggest players in the database field, has launched a new version of its developer tool to address this.
Oracle SQL Developer 4.0 is aimed at streamlining database adoption to the Oracle Database 12c and helping increase productivity for a broad list of database development tasks so organizations can fully capitalize on the power of their enterprise data.
The new release supports the features of the latest Oracle database including multi-tenant architecture -- where a database on a single server supports multiple client organizations -- and cloud capability. Migration tools are included so that customers can transfer their  legacy systems and applications with less coding and database development.
New "pluggable" features are supported too making it easier for developers to link databases to the cloud. Enhanced reporting options offer more charts and easy to interpret reports. An improved command line interface speeds the development process by allowing reports to be built into automated tasks.
The developer's lot is also eased by code assistance features that help identify syntax errors prior to execution.
"Harnessing the power of enterprise data has never been easier for more than 3.3 million developers that use Oracle SQL Developer," says Michael Hichwa, vice president of software development at Oracle. "Leveraging Oracle SQL Developer 4.0 as a free support to Oracle Database 12c, organizations can adopt the world's most capable database quickly and easily".
You can find out more about SQL Developer 4.0 on the Oracle website. There's also a podcast available outlining the new features.
Image Credit: Ermek/Shutterstock