Redbox Instant slips onto the Kindle Fire HDX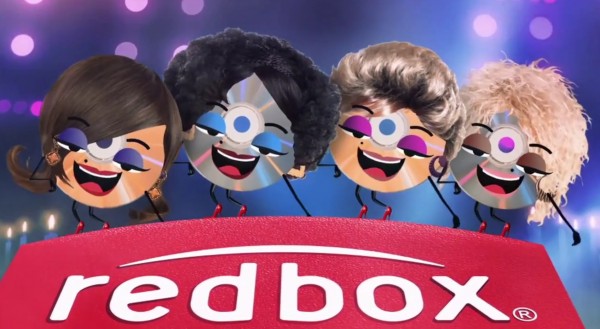 Amazon has refreshed its tablet lineup, adding the HDX alongside the already solid HD, making a good product that much better. If you haven't used one of the retailer's devices, then you should know that, despite it being Android, the lineup is really about media consumption, and is particularly well suited for those who have Prime subscriptions.
But now there is another option for those who either do not subscribe to Amazon's video service, or simply want more choice. Redbox Instant by Verizon has landed in the Amazon Android App Store.
"Redbox Instant by Verizon arrives on Kindle Fire today joining a growing list of major platforms where movie fans can enjoy and access thousands of streaming movie favorites and new releases right at their fingertips", a company representative says in a statement to BetaNews.
The app is free, though obviously, a subscription is not. Users pay $8 per month for unlimited streaming, while also getting four DVD rentals per month, or $9 if you'd prefer Blu-rays instead. If you are on the fence, then you can try out the service for 30 days free of charge.