Microsoft wants you to Skype your family this Christmas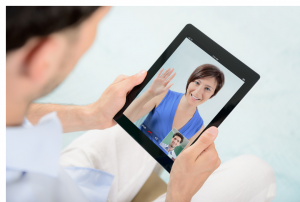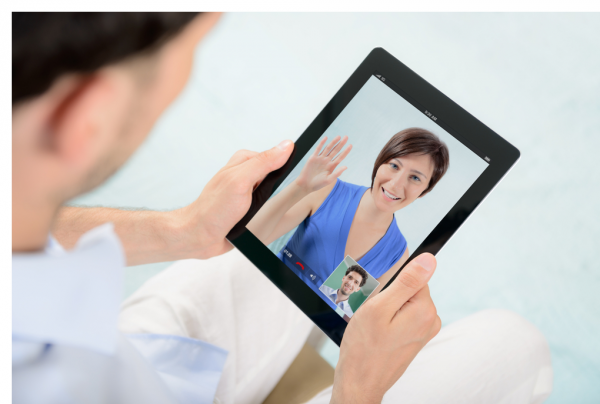 Christmas is upon us and that means two things -- travel and guilt. While most Americans will be travelling for the holiday, a good portion of them will not be spending it with family. This ultimately leads to the aforementioned guilt. After all, for some, it may be the last Christmas they get to spend with older relatives before they pass away. These people are opting for alternative plans -- how cold! However, Microsoft has a solution -- Skype your family instead.
"According to a recent survey we conducted with Harris Interactive, not everyone will get to be home for the holidays. In fact, three-quarters (77-percent) of Americans will be traveling away from their homes this holiday season, and one in four say they aren't spending time with immediate or extended family this holiday because it's too far to travel. Another 20-percent blame the cost of travel from keeping them apart from their families", says Nicol Addison, Microsoft.
Of course, to utilize Skype, the other party must have a Skype-capable computer or device and the knowledge of how to use it. Sadly, this may exclude the very relatives we cannot visit, if they are older Luddites. However, if it does work, you can expect to have a great experience, seeing and speaking with your loved ones. Of course, there is also the added benefit of not having to smell your relatives that carry a foul odor (yes, I am speaking about you Aunt Sarah).
If you do utilize Skype for Christmas, Microsoft asks that you send a tweet to @Skype using #MadePossible with details of the experience. Feel free to add @BetaNews to the tweet so we can share in the fun.
Image Credit: Bloomua / Shutterstock