Amazon Prime has a record-breaking holiday season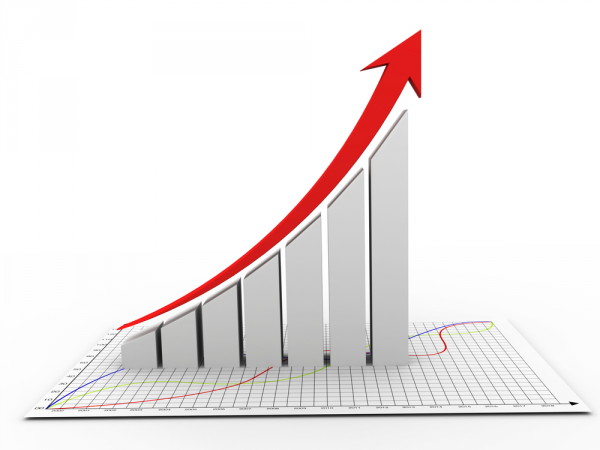 People may chastise American's use of credit cards; spending money on crap during the holidays. However, it is essential for the survival of retail businesses. Think your neighbor is stupid for buying a jet ski and a PlayStation 4 when he's already in hock? You are probably right; for him, it likely is stupid. But for the overall economy, it may be a good thing.
News of the economy always seems to be doom and gloom lately, so it is nice to hear good news every once in a while. Today, Amazon announces record-breaking Amazon Prime memberships and activity. This can mean that consumers have extra money to spend or are just adding to their debt like the previously mentioned neighbor with the jet ski. Either way though, it is good news that people have confidence and are spending.
Amazon says, "more than one million customers around the world became new Prime members in the third week of December. On Amazon's peak shipping day, more Prime items were shipped worldwide than ever before. The entire 2013 holiday season was the best ever for Amazon, with more than 36.8 million items ordered worldwide on Cyber Monday, which is a record-breaking 426 items per second, and millions of customers unwrapped Kindle e-readers and Kindle Fire tablets this holiday season".
"Prime membership continues to grow, and we now have tens of millions of members worldwide. They benefit from all-you-can-eat free two-day shipping on millions of eligible items and our members have a voracious appetite. We are extremely grateful to our customers around the world and wish everyone the very best for the coming year", says Jeff Bezos, founder and CEO of Amazon.com.
To celebrate this accomplishment, the company detailed some fun facts. Below are some of the most interesting:
Amazon shipped to 185 countries this holiday.
The last Prime One-Day Shipping order that was delivered in time for Christmas was placed on Dec. 23 at 10:22 p.m. PST and shipped to Carlsbad, California. The item was a Beautyrest Cotton Top Mattress Pad.
More than half of Amazon customers shopped using a mobile device this holiday.
The new Xbox One and PlayStation 4 gaming consoles were so popular that at the peak of sales for each console, customers bought more than 1,000 units per minute.
On Cyber Monday, customers ordered more than 36.8 million items worldwide, which is a record-breaking 426 items per second.
The best selling tablets on Amazon.com were its own -- Kindle Fire HD; Kindle Fire HDX 7"; Kindle Fire HDX 8.9"
Did you order any Christmas gifts from Amazon? Were they delivered on time or delayed? Tell me in the comments.
Image Credit: sheelamohanachandran2010 / Shutterstock