Play vintage console games in your browser courtesy of the Internet Archive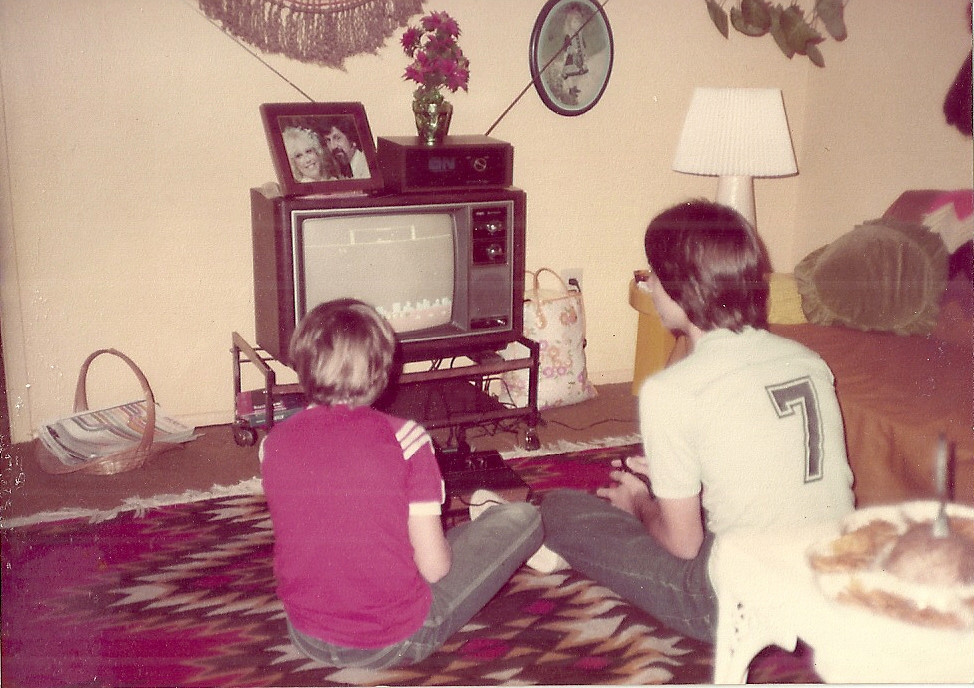 The Internet Archive has launched a new section on its website dedicated to the games consoles of the late 1970s and early 1980s. Called The Console Living Room, it provides information on many of the systems you might have owned in the past including the Atari 2600, Atari 7800, ColecoVision, Magnavox Odyssey (or Philips Videopac G700, if you live in Europe) and the Astrocade.
It's a fascinating trip down memory lane, but that's not the best part. You can also play the majority of the big games from those consoles in your browser -- for free!
Just pick a console and browse the list of available games. The JSMESS (JavaScript MESS) player should run in most modern browsers, although Atari 2600 titles run best in Firefox, apparently.
There's no sound on offer yet, but that is something the Internet Archive hopes to implement in the future. As Jason Scott explains in an Internet Archive blog post: "Like the Historical Software collection, the Console Living Room is in beta -- the ability to interact with software in near-instantaneous real-time comes with the occasional bumps and bruises. An army of volunteer elves are updating information about each of the hundreds of game cartridges now available, and will be improving them across the next few days".
You will need to access the site on a PC or Mac, as the emulator doesn't work on a tablet or mobile.
A Dark Background button will let you dim the page, to make it easier to concentrate on the gaming action.
You can explore the full list of games at The Console Living Room now.
What was your first games console, and which games did you enjoy playing the most on it?
Photo Credit: The Internet Archive