Pinterest faces trademark battle in Europe over use of name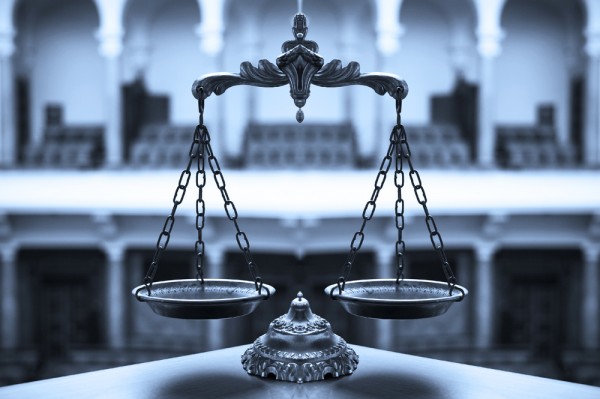 What comes to mind when you hear the name Pinterest? It's probably the famous content sharing site that enables users to pin their online finds to a virtual pinboard. But a British firm has proved in court that it registered the Pinterest trademark in Europe two months before the more famous Pinterest had even registered the name in the US. Premium Interest -- which feasibly shortens to Pinterest -- is a news aggregation service based in London founded by Alex Hearn.
The startup registered the Pinterest trademark in Europe in January 2012, but it wasn't until two months later that Pinterest filed for the trademark in the US. The ruling was made by the European Commission's Office for Harmonization in the Internal Market, Trade Marks and Designs Division "rejected in its entirety" Pinterest's claim to the name in Europe. The court made its decision back in November, but the ruling has only just been made public.
The full court ruling can be found online at the Office for Harmonization in the Internal Market website if you don't mind spending a few minutes registering for a free account. It's fairly heavy going legalese, but the documents do point out that while Pinterest was active as early as 2010, evidence submitted referred to the service as "sudden craze" and point out that it took some time for Pinterest to become recognized.
Despite taking into account the global nature of the internet, the paper states that Pinterest "seems to be based in the United States of America" and that there were "no indications regarding the relevant territory of the United Kingdom and the awareness of the relevant public in respect of the non-registered mark".
What could this mean in the long term? Well, it's unlikely that the Pinterest you had actually heard of will be disappearing anytime soon. What is more likely is that the service will change its name in Europe, or money could change hands with Premium Interest. For now, Premium Interest's court costs of €300 will have to be paid by Pinterest.
Photo Credit: tlegend/Shutterstock