New raft of partners to help push Firefox OS in 2014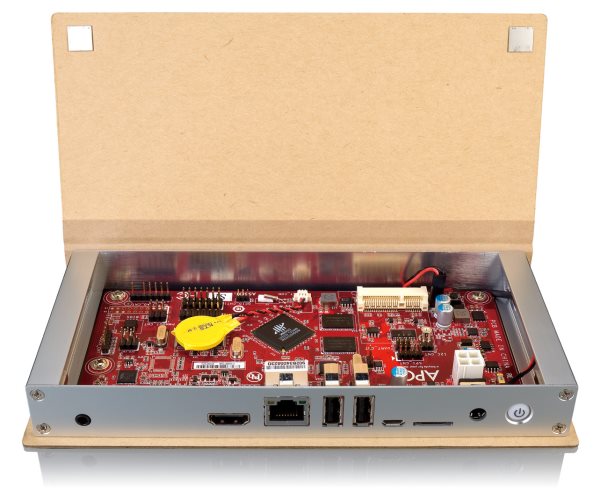 Firefox OS may have been with us since last year, but it's yet to make any sort of headway into the market. At CES, a new batch of partners has been unveiled which it is hoped will propel Firefox OS to mass popularity. Just as Android is not limited to use in phones and tablets, so Firefox OS has applications in other areas, and this is something demonstrated by the latest partnership with Panasonic. Working with Mozilla, the company will produce Firefox OS-powered smart TVs.
But of course there is great scope for Firefox OS to be used as a mobile platform, and this has already been explored to some extent. ZTE has produced a phone running Mozilla's operating system and in the coming year the company will be developing a "new Firefox OS line to give users more choice". But the success of an operating system is not just about getting customers on board -- developers are also vital.
To this end, Mozilla is launching a new contribution program in conjunction with Foxconn. This will enable more developers to get their hands on reference hardware so they are better able to create their own OS builds. For now the program is focusing on the development of Firefox OS for tablets -- the reference hardware is a 10-inch device with 16GB of storage and 2GB RAM.
Mozilla has also forged a new partnership with VIA with a view to developing Firefox OS for a range of new devices. Starting off with APC Paper -- an extremely interesting low-cost computer with a recycled cardboard case -- the company is releasing the source code online so the development community can help track down bugs and assist with taking things further. Think Raspberry Pi. But in a cardboard box. That looks a bit like a hardback book.
Could this be the year that Android's mobile crown is threatened? And is Mozilla the one who will gain ground?