Nexia partners with Trane, takes on Nest with XL824 Smart Control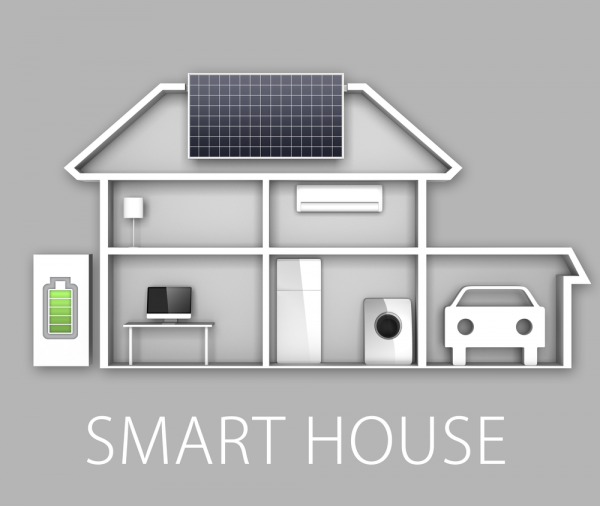 With the 2014 edition of CES now underway, we're seeing a mind-numbing amount of products being unveiled. The show isn't just about tablets and TVs, there's kitchen products, USB drives and a lot of much stranger items, as well.
One of the biggest product lines being shown off in Las Vegas is home automation -- a field that has been growing increasingly lately. Nexia, one of the big players in the market, unveiled a new home thermostat, designed to take on Nest, and also allow for control of other network-connected products within your home.
"In a first for the home automation industry, Nexia has collaborated with Trane to produce the Trane XL824 Smart Control, the first thermostat to feature a built-in home automation gateway", the company announces.
The panel contains Nexia Home Bridge, which will enable it to communicate with all Z-Wave products, opening up the door to such things as controlling your lighting, all from this one wall-mounted panel. "Nexia Home Intelligence brings a legacy of innovation to its growing suite of home automation products, making it possible for homeowners to spend more time on what matters most in their lives," says Matt McGovren, brand manager for Nexia Home Intelligence.
Despite Trane being a partner in this venture, the thermostat will work with any HVAC system, even alerting the customer in the event of a problem.
The Trane XL824 Smart Control will be available in February, though no retail pricing was mentioned in the announcement.
Image Credit: Chesky /Shutterstock