SOASTA reveals 5 technology predictions for 2014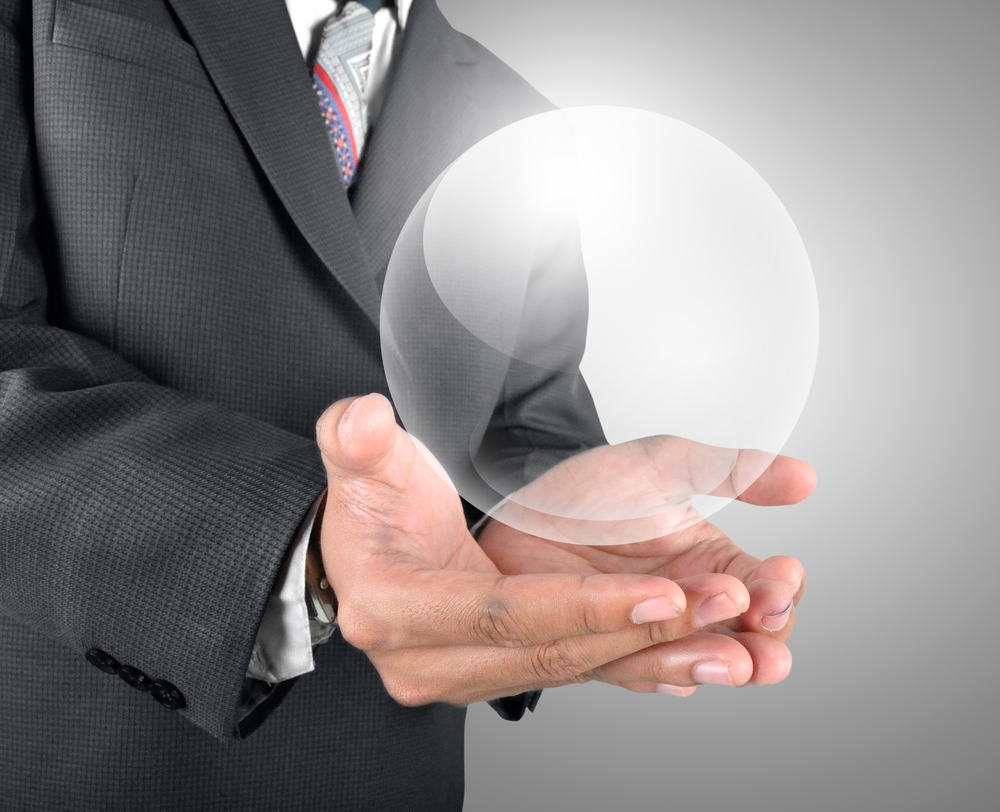 It was a great 2013 for SOASTA. Out of the global $1.2 trillion dollars' worth of business conducted online in 2013 across the globe, SOASTA, an established leader in website and app testing through the cloud, is trusted with protecting 10 percent of that figure -- or $150 billion. Based on the hundreds of brands SOASTA worked with and the challenges faced last year, here are five predictions that are pretty clear as we go into 2014. Hint: Simplify, the User Experience, and M-commerce will be buzz words for successful enterprises and e-commerce vendors.
My top five predictions for 2014 are as follows:
Acquisitions vs Innovation drive Legacy Tech Companies into New Frontiers
We'll see the larger legacy vendors take a proactive approach to buying into social, mobile, cloud, and Big Data environments. They'll begin to buy into the Application Lifecycle Management (ALM) space. With the changing face of application development, I suspect we'll see increased M&A activity and increased consolidation in the market for cloud-based and social-based tools.
Focus shifts from e-Commerce to  m-Commerce
We'll see even bigger movements in e-commerce and m-commerce. With the economy coming back strong in the US and Asia, more people are shopping online and on their smartphones. Also many emerging economies have skipped using laptops and gone right to portable mobile devices for their online needs. With three or four years into the cycle, we are still in the infant stage of e-commerce. It's more important than ever for online businesses to test their websites and apps in order to protect their revenue and ensure readiness for the increase in traffic that's to come as digital commerce continues to increase at a staggering pace.
The User Experience Tops Price as the #1 Decision Criteria
Creating a great user experience will be the most important factor for businesses to consider. It will become the dominant criteria for where a shopper buys a product. It is the store front of the modern day, and retailers have traditionally spent a large amount of resources creating an amazing in-store experience, so the same will apply to the online experience. Every consumer is just three clicks away from buying that same product from another brand. Before online shopping, it was called customer service. Now it's called user experience and we have to get it right -- the first time and every time.
Time to Hit the Easy Button for Enterprise Applications
The way to more speed is to simplify. Enterprise applications will be simpler, not flashy or dynamic but simple, easy-to-use, and fast. We won't be seeing as much flash next year. It's like going to the store with nine kids. It becomes a speed exercise of getting in and out. Simplifying the approach to how consumers find what they need will have a big impact the bottom line. We have to get to the point where we're not making everything complex when we're building applications. Jack Dorsey was right when he said applications should be as easy to use as Twitter -- for the enterprise and the consumer.
The Cloud and Big Data Trains have Left the Station
Speaking of big data, it's time for the old model to break up. No more $600 million dollar websites that aren't ready for launch and have not been thoroughly tested for prime time. With the Healthcare.gov failure, IT got a black eye. One of the reasons why the website failed is because old school system integration (SI) firms are using archaic approaches. Either SI firms have to adapt or the model has to transfer to more dynamic SAAS-based, cloud-based, and social-based tools. This includes incorporating and analyzing big data. The days of using a small sample of data to make big business decisions will end as technology becomes more available to analyze all the Big Data a company produces. The traditional approach of using sample data is flawed and executives will put more pressure on IT to provide all the data so they can make more informed decisions. It's a technology issue and it's self-limiting because you're using older approaches that take weeks to test versus cloud-testing tools, which take an hour.
Photo Credit: vinzstudio/Shutterstock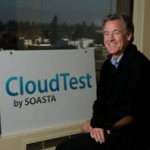 CEO of SOASTA, Tom Lounibos is an expert in cloud application development, an advocate of quality experiences, and is always one step ahead of where the market is heading. It's among the many skills he's acquired after more than 30 years in executive roles at early-stage software companies. He is actively engaged in dialogue and business strategy with the CEOs of many of the most innovative app and mobile startups, which has led to SOASTA partnerships with up-and-coming industry leaders, such as Appcelerator, New Relic, and Rackspace.