Gmail lets you email Google+ users without exchanging email addresses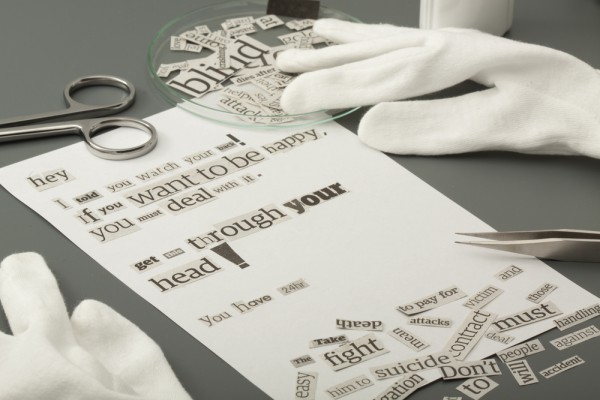 Assuming you're a Gmail user you'll be aware that there's rarely a need to type out an email address in full. Once a contact is in your address book, you can start typing a name into the To field and suggestions will pop up as you type. But what about those people whose email address you don't actually have? You may have connected with someone on Google+ but start to type out an email and you suddenly realize you don't have an address to send to. D'oh! However a new feature that's rolling out could see this frustration becoming a thing of the past.
What's the solution? Google is keen on integrating Google+ with as many products and services as possible, and now this is spreading to Gmail. You've probably got a large number of contacts on Google+ (well… maybe you have some... Google+ isn't that unpopular!), but it doesn't necessarily mean that you have their email address. Over the next few days, when you start to type the name of a recipient in the To field, Google+ contacts will be displayed as suggestions in addition to entries from your address book.
This essentially makes it possible to email people regardless of whether you have their email address or not. This is obviously a two-way process and other people are able (or may be able -- of which more in a moment) to send emails to you. Emails that are sent to Google+ users whose email address you do not have are treated slightly differently to regular emails. If you are emailed by someone who is in your circles, the message will appear on your Primary tab. Messages from anyone not in your circles are demoted to the Social tab.
Senders who are not in your circles are only able to message you once -- at least until you respond or add them to your circles. If you receive a message from someone and ignore it, you'll never hear from them again. But there is still obviously potential for this new system to be abused, and it is likely that over the coming weeks there will be a raft of spam delivered until the kinks are ironed out.
It goes without saying that privacy is a major concern, but Google is already a step ahead. The new feature is announced in a blog post by product manager David Nachum and he explains that email addresses are not shared when messages are sent via Google+ in this way. It is also possible to choose who is able to email you -- any Google+ user, only people in your immediate circles, people in your extended circles, or no one.
You may not see the feature at the moment, but you'll receive an email when it is rolled out to your account.
What do you make of the idea of being able to email anyone on Google+? Does it seem like a good one, or is it misguided?
Photo Credit: Lipowski Milan/Shutterstock