Malware introduced by employees a major concern for business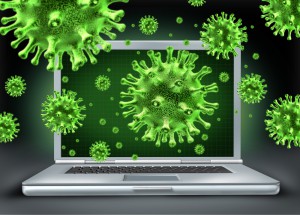 A new study from Osterman Research finds that malware is still one of the main security concerns for businesses.
The survey, sponsored by security specialist Trustwave, asked 160 security professionals about email, web and social media threats. It finds that employees were the number one reason for concern when it comes to introducing malware to enterprise systems.
According to 58 percent of respondents the biggest concern is malware being introduced by employees surfing the web. The second biggest malware threat (56 percent) was seen as employees using personal webmail.
These concerns seem to be borne out in practice, with 74 percent of respondents saying that their networks had been infiltrated by malware from surfing in the last year, with 64 percent infiltrated via email.
The infographic below shows findings from the latest report -- which is available from the Osterman site -- combined with statistics from an Osterman white paper and the 2013 Trustwave Global Security Report.
Photo Credit: Lightspring/Shutterstock