Dropbox talks about its weekend outage, says data is safe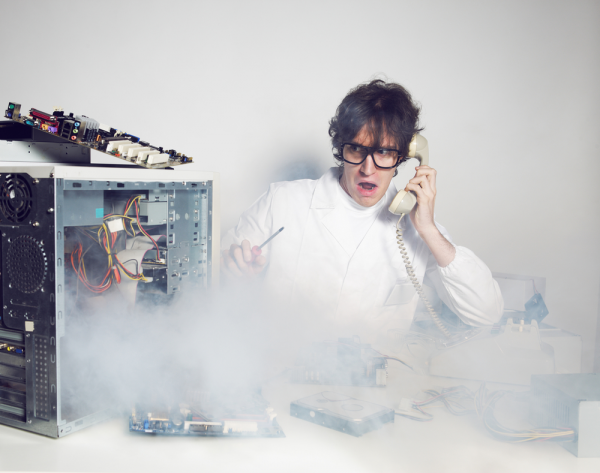 Over this past weekend Dropbox went down, and thanks to all of the recent news about companies being hacked, the worst was feared. But those unconfirmed reports have proven to be false, as the cloud storage service has set the record straight.
The real truth behind the incident turns out to be much more mundane. In fact, it was simply a scheduled maintenance that went wrong. "On Friday at 5:30 PM PT, we had a planned maintenance scheduled to upgrade the OS on some of our machines. During this process, the upgrade script checks to make sure there is no active data on the machine before installing the new OS. A subtle bug in the script caused the command to reinstall a small number of active machines. Unfortunately, some master-slave pairs were impacted which resulted in the site going down".
In the time since the incident occurred, service has been fully restored. In fact, most of the service was back up and running a mere three hours after the incident. However, some users continued to experience issues throughout the weekend. Dropbox now claims that these too have been ironed out.
"Your files were always safe, and despite some reports, no hacking or DDOS attack was involved", the company promises. This time is was simply a case of system error, or perhaps human error.
Image Credit: Stokkete / Shutterstock