BlackBerry Enterprise Server to soon support Windows Phone?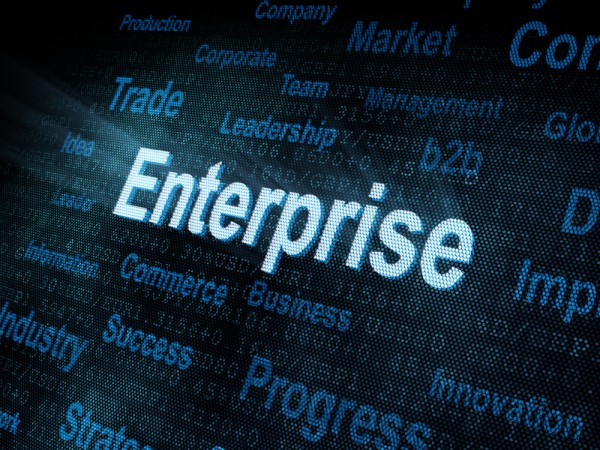 BlackBerry's efforts to improve its sliding sales and consumer relevance with the BlackBerry 10 touch-friendly lineup have failed. In fact, the company's latest available handsets are actually selling less nowadays compared to the old, and dated, BlackBerry 7 OS devices. For anyone paying attention that means the writing is already on the wall, but BlackBerry is (still) planning and hoping to make a comeback.
After bringing BBM to Android and iOS, the Canadian maker will shift focus back to QWERTY keyboards, and away from all-touchscreen designs, and could also embrace more competing platforms in BlackBerry Enterprise Server. The company's CEO John Chen hinted that the enterprise-grade device management software might add support for Windows Phone, on top of Android and iOS.
"I could put a sales team on Wall Street. I know how to do this up and down Wall Street …  we will go in and tell them why BES is the best thing for them, and go through the road map, the offerings, and all that good stuff", says Chen, in an interview with CrackBerry. "We're going to protect their investment in iPhone, and Android, and everywhere else, even with Windows Phones".
There is no clear indication that Windows Phone support will be available anytime soon, however, as Chen's statement leaves such plans to interpretation (the statement starts with "could", after all). But, if it happens, this move will benefit both the tiled smartphone operating system and the Canadian company -- more businesses can say "Yes" to adopting and supporting Windows Phones, and keeping BlackBerry as a customer through BES. The clear loser might be BlackBerry's own future smartphone lineup, which will have to add tremendous value to get any serious attention in the coming years.
Photo Credit: Maksim Kabakou/Shutterstock