Moto X comes to Europe -- without the customization options (for now)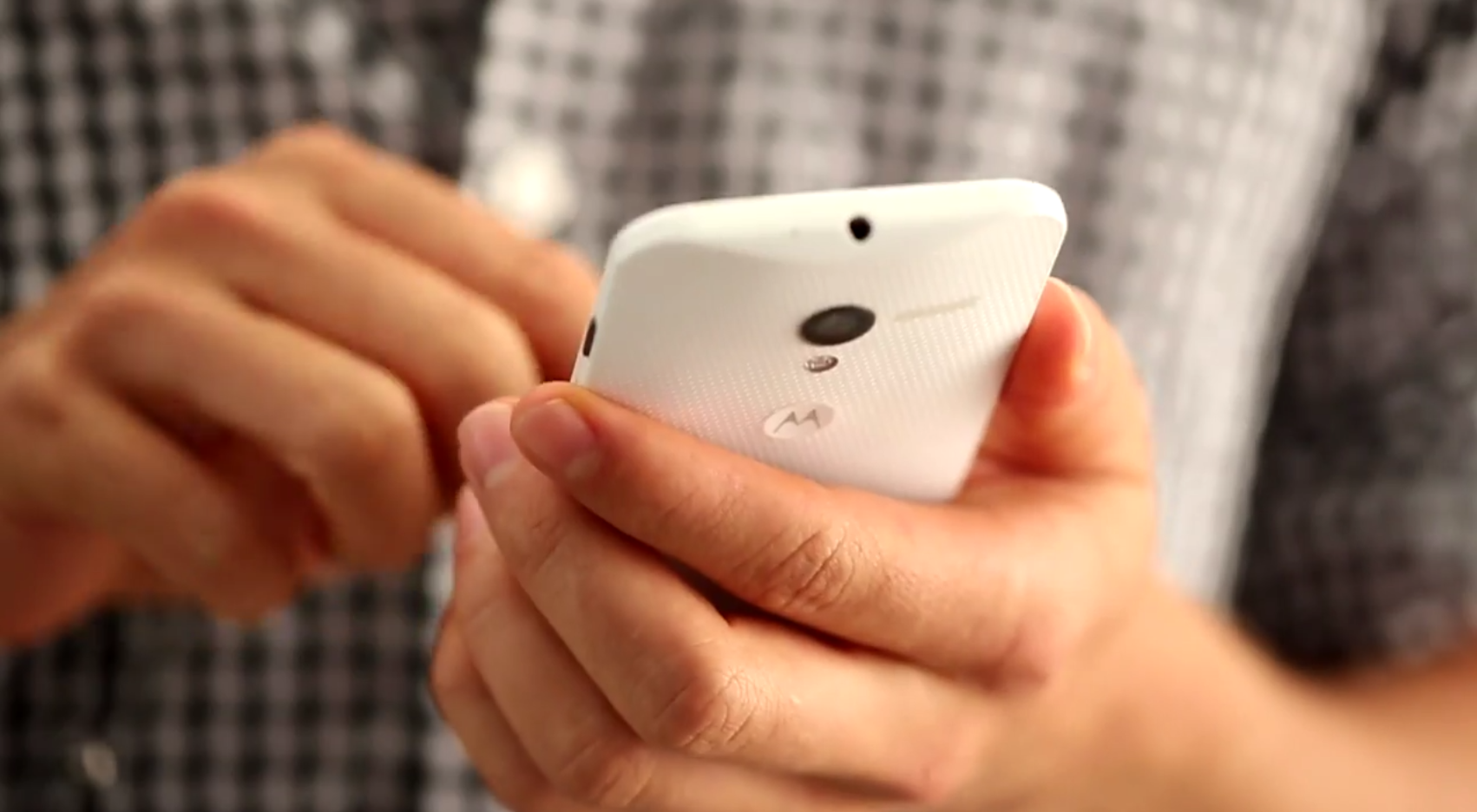 A few minutes ago, I finished listening to a presentation in London by Andrew Morely, vice president and general manager of Motorola Mobility (UK), in which he announced details of the European version of the Moto X phone which was, until now, only available in North and South America.
The main difference from the North American version is that in Europe the phone comes only in two colors (black and white) and the Moto Maker service, which allows buyers to customize the front/back/accent colors as well as add a personalized message to the back of the phone, is not available here (at least for now).
The phone will be available in United Kingdom, France, and Germany from Feb 1st. The SIM-free (or, unlocked prepaid) version of the phone will be sold at a starting price of £380 in United Kingdom and €399 in the rest of Europe.
In United Kingdom, Phones 4U have exclusive rights -- for three months -- to the white version, while the black version can also be purchased from Amazon, Carphone Warehouse, O2, and Tech Data.