Google helps you stay legal, makes it easier to track down images you can use for free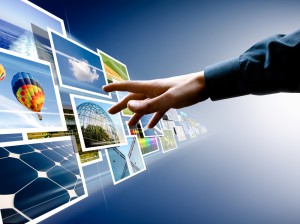 There is a common misconception that anything that is made available online is fair game for use by other people. Found an image you like on a website? Why not just grab a copy and use it on your own? In some cases this is not a problem and the owner of the image will not mind others re-using imagery in whatever way they want, but this is certainly not always the case.
Google Image Search has long made it possible to filter results by the type of license they have, but now things have just got a whole lot easier.
Rather than having to drill down into advanced search settings to apply a license filter to your image search results, the option is now just a couple of clicks away. The new feature was not exactly trumpeted in. Google's Matt Cutts announces the new options on Twitter, saying "Now you can slice/dice Google image searches by usage rights under Search tools".
This brings Google's image search in line with Bing which gained a similar filtering option in the middle of last year. So now when you need to track down an image that you can stick on your website without fear of facing a lawsuit, you can do so.
The new filtering menu helps searchers to hone in on four different types of image: those that can be reused, those that can be reused commercially, those that can be reused with modifications, and those that can be used commercially with modifications.
So now there's no excuse for not using legal images!
Photo Credit: italianestro/Shutterstock