LogMeIn Free is no more -- look elsewhere for your free remote access needs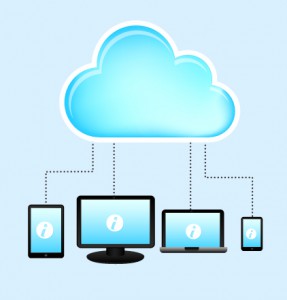 Need a free remote access tool? Any day now your number of choices drops by one as the free version of LogMeIn will soon be no more. In a statement posted to the management section of its website, LogMeIn announces that LogMeIn Free is "going away".
Like a gentle parent euphemistically softening the blow about a departed pet or loved one having "gone to sleep", LogMeIn is using this terminology to usher in the news that if you want to keep using its products, you're going to have to pay.
After ten years of service, the free tool is vanishing as LogMeIn unifies its "portfolio of free and premium remote access products into a single offering". As you will have guessed by now, "this product will be a paid-only offering". So what does this mean for existing users? The free tool is not being shuttered with immediate effect. Notifications are gradually being sent out to users starting today.
Once a notification is received, users have a seven day grace period in which to decide whether to upgrade or not. During this period the app will remain free, but unless you upgrade to a LogMeIn Pro account, you will then lose access to your remote machines through the tool.
Anyone who has the iOS or Android version of LogMeIn Ignition installed on their phone or tablet will be offered discounts "as well as generous terms to ease the transition".
A FAQ has been set up but there is little that can be added to the statement -- a tool that once was free is no more. It is likely that there will be something of a migration away to one of the many free alternatives that still exist, but LogMeIn is going to remain an appealing choice for companies and individuals looking for support options.
Are you affected by this announcement? Will you be upgrading or looking elsewhere?
Photo Credit: gst/Shutterstock