The Wearable Technology Show announces its conference speaker lineup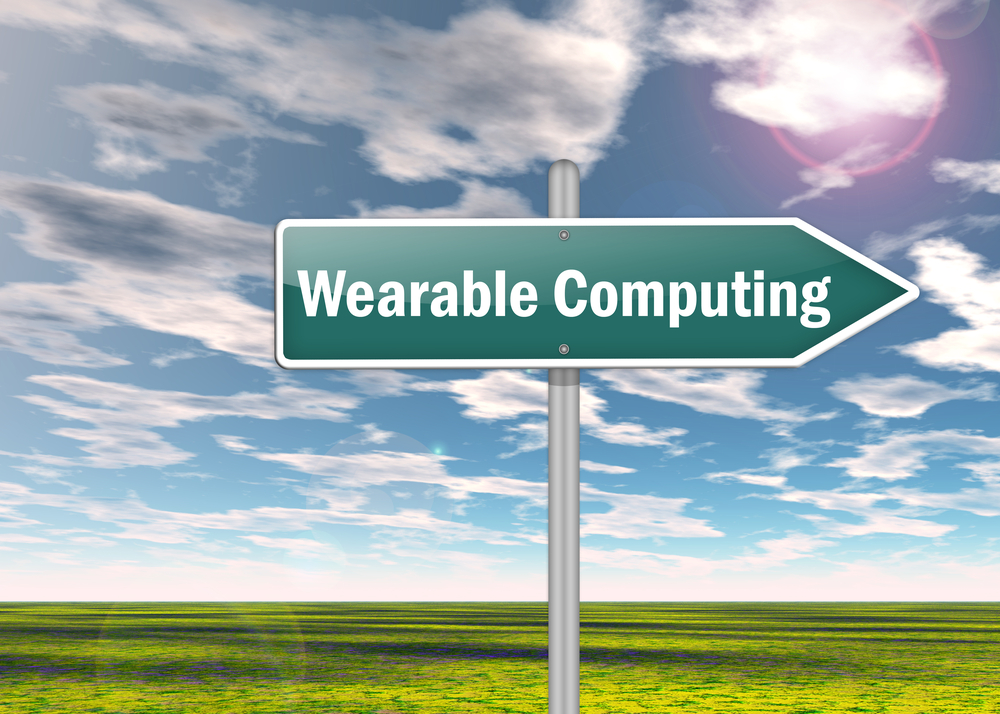 The primary focus of this year's Consumer Electronics Show (CES) was very much on wearable technology. 2014 may not be the year when wearables hit the mainstream, but it's clear this is where the future is headed with new smartwatches, smart glasses, fitness bands and the like being developed to keep us constantly connected.
The Wearable Technology Show, being held in London on the 18 and 19 March 2014, is the UK's first dedicated wearable technology event and its organizers have just announced the speaker lineup for the conference program.
Delegates will hear from more than 70 speakers, with the opening keynote delivered by Steve Brown, Chief Evangelist at Intel. Joining him will be some of the industry's biggest names including FitBit, Cisco, Samsung, and Misfit Wearables.
As well as briefing delegates on the latest in wearable technology and providing insight into where the current and future opportunities lie, the event will have a product demonstration area where visitors will be able to go hands on with Google Glass, smart watches and launches in every area of wearable technology.
"We are hugely excited to have attracted speakers of this caliber to our launch event", says Lisa Doerr, event director of The Wearable Technology Show. "We are already the biggest and busiest wearables event in Europe and will be adding more speakers and partners in the coming weeks".
The Wearable Technology Show is at the Conference Center, Olympia London on the 18 and 19 March 2014. Tickets for the conference are priced at £800 for a two day pass, and £495 for one day. Discounts are available for groups, educational establishments and other qualifying organizations.
Entry to the expo and the developer hackfest is free, but tickets are strictly limited. For further information visit the Wearable Technology Show website, contact john.weir@edpltd.co.uk or call +44 (0) 1179 323586.
Photo Credit: mindscanner/Shutterstock