Adspert wants to improve online marketing with a Big Bang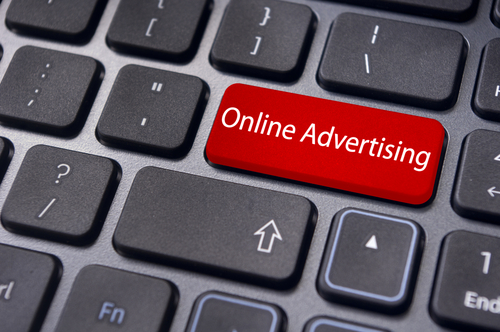 Startup company Adspert is aiming to change the way firms approach online advertising.
It's launching a product called The Big Bang Machine which automates Google AdWords to ensure an advert reaches its target audience.
Studies show that 61 percent of internet users research products online, and 44 percent of all online shoppers begin by using a search engine, so Google advertising is important.
You import your Google Merchant Center feed into The Big Bang Machine software and it will generate keywords and adverts for all the products in your online store. The company says that it allows businesses to launch AdWords campaigns faster, cheaper and which perform better.
The client process can be set up in under five minutes. A system of statistical analysis and algorithms ensures that the ads generated are cost-effective, with template adjustment tools allowing users to include their own text and coordinate keywords.
Adspert CEO Marcel Pirlich says, "With Adspert, we've brought improved online marketing efficiency to over 130 companies in 30 countries around the world. The Big Bang Machine is our newest, most ambitious technological breakthrough in providing intelligent, automated marketing services to savvy companies looking to open the possibilities of e-commerce and get more bang for their advertising buck".
Daily synchronization ensures that product lists are updated regularly so you don't waste money advertising items that are sold out, and that adverts for new items are available straight away. A user-friendly interface gives full control over the process, saving time and effort setting up adverts. For expert users the product includes what Pirlich calls "machine hacks" to tweak the way ads are handled.
The Big Bang Machine is available free for the first three months of 2014, you can start your trial via the website.
Photo Credit: mtkang / Shutterstock