Internet Explorer wins browser battery battle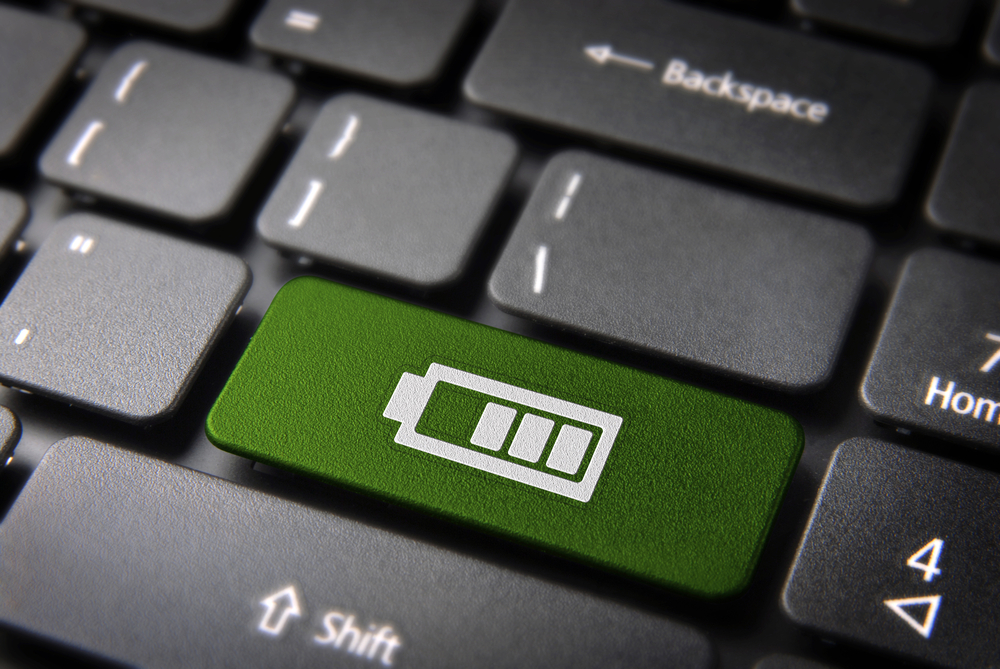 Microsoft is asking us to rethink our opinion of Internet Explorer in its latest marketing blitz, and those with a Windows 8.1 device have been given further food for thought on which browser to use.
Internet Explorer has been named the browser that will squeeze the most life out of your Windows 8.1 laptop or tablet battery in a head-to-head study.
Windows tutorials website 7 Tutorials compared the four main browsers -- Internet Explorer 11, Firefox 26, Chrome 32 and Opera 18 -- on an old laptop, a new tablet, and a powerful hybrid device, all with Windows 8.1 installed.
Using the Peacekeeper Battery Test for its browser battle, 7 Tutorials discovered that Internet Explorer 11 uses the least battery power on all devices. Which version of IE 11 delivers the best performance depends on your device's hardware configuration and how well the browser works with it, says 7 Tutorials.
On the Toshiba Encore 8" Tablet, which has an Intel Atom processor, the best browser for saving battery power is the touch version of IE providing 8 hours and 52 minutes of battery performance. This offered 13 percent more battery life than the desktop version of IE 11 and 30 percent more than Opera 18.
However, it was the desktop version of IE11 that delivered the best results on the Microsoft Surface Pro 2, lasting four hours and 45 minutes, that's 27 percent better than Chrome.
Although IE 11 (desktop version) again managed to deliver the longest battery time on the HP Pavilion dv7 with one hour and 25 minutes, the touch version actually performed the worst by managing just one hour and 13 minutes.
You can read 7 Tutorials' methodology and compare browser performances here.
Would you change your browser for a better battery life?
Photo Credit: Cienpies Design/Shutterstock