UK readers -- your chance to test the latest 4G smartphones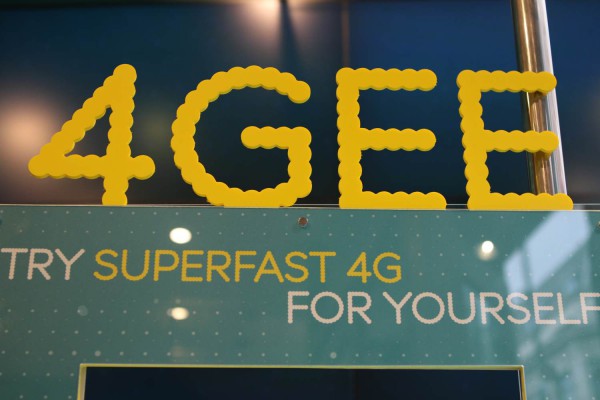 If you've ever fancied becoming a gadget reviewer, then mobile provider EE along with tech website Gizmodo UK is offering you the chance.
Over three months of the Testmodo challenge three people will get to try out the superfast 4GEE service on one of the latest and smartest 4G handsets.
The winners will be sent a new smartphone each month and will carry out a series of challenges, writing a short review for the Gizmodo UK site every two weeks. The best bit though is that they get to keep the handsets they test at the end!
So, perhaps you want the bragging rights of showing off a new handset each month. Maybe you're curious about whether 4G lives up to the hype or possibly you've always wanted to get a foot in the door of tech journalism. Whatever your motivation this is your opportunity.
By now you'll be on the edge of your seat wondering how to take part, so here are the details. First you need to be in the UK -- sorry rest of the world. Go to the EE coverage checker and find out if you're among the 70 percent of the population that has 4G coverage. If you are then email your entry to giztestmodo@gmail.com. This needs to include your name and address plus a couple of lines explaining why you think it should be you and ideally your Twitter handle and blog link too. The competition closes at the end of Monday February 3rd so don't hang around. Full details and T&Cs are available here.
Good luck to the entrants and let us know how you get on!