Newegg launches Premier subscription, available for $49.99 per year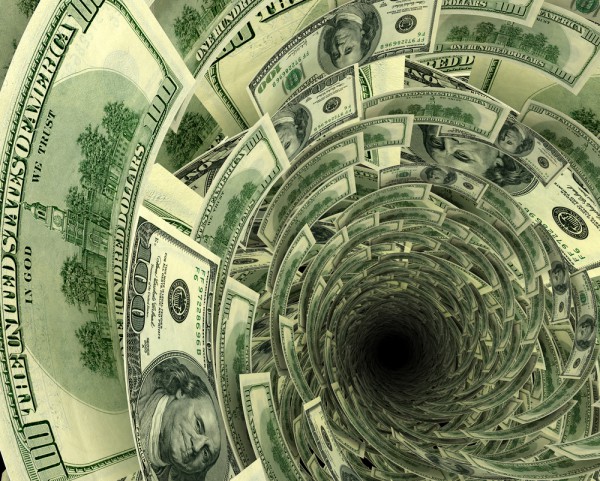 In tech, subscriptions are all the rage today. This business practice allows companies to have a steadier flow of revenue, as opposed to the traditional (in this field, anyway) one-time payment model. At the same time, consumers can pay less at once in exchange for upscale services and products. Just take a look at Microsoft Office 365. It costs $99.99 per year for a suite that consumers would have to pay at least twice as much to buy outright (not to mention that the former can be installed on four more devices, and it offers exceedingly more features).
US retailer Newegg has decided that it too wants a piece of the subscription revenue pie, as it just launched Premier. The $49.99 per year service is similar to Amazon Prime, albeit cheaper compared to the $79 charged by its rival. It is also currently in beta, most likely for Newegg to gauge customer feedback and adoption before labeling it as ready for prime time (or, maybe, pulling the plug).
For the money, Newegg Premier subscribers get free three-day shipping and discounted one-day and two-day shipping of purchased products, notifications on upcoming events and sales, no restocking fees, tailored deals, a private customer service line and free returns with complementary shipping.
As usual, the value proposition may not be the same for everyone. That sounds like a bargain for Newegg customers who purchase high-value items, or are frequently shopping at the US retailer. Meanwhile, those who prefer to buy stuff from Amazon, for instance, may be better served by looking at shelling out for Prime.
Photo Credit: Andrej Vodolazhskyi/Shutterstock