Vodafone hooks up with Canonical for Ubuntu Linux for mobile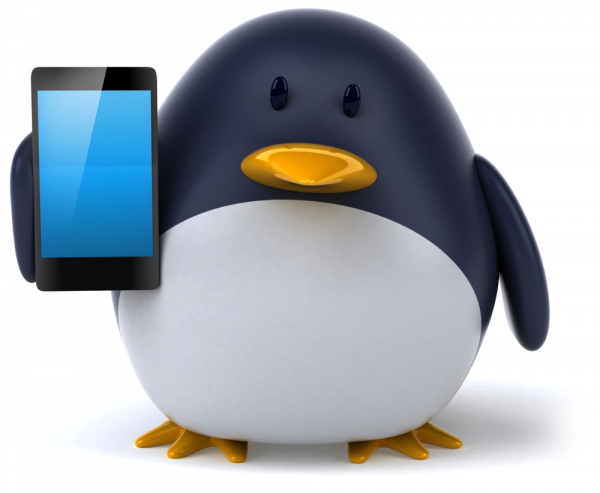 For someone looking to begin a Linux journey, quite often, the first leg of it involves Ubuntu. Sure, there are many other distributions, but none can match it in popularity or ease of use. While my personal preference is Fedora, I concede that Ubuntu is probably more suitable for the majority of desktop users.
Last year, despite its failed crowd funding campaign, Canonical managed to make waves by introducing the concept for an Ubuntu smartphone. Of course, no matter how great the device is on paper, if carriers don't support it, it is pretty much dead in the water. Today, the Ubuntu phone project gains an important ally in Vodafone.
"Ubuntu has gained momentum for its phone offering over the last year and has attracted much interest from the mobile industry at large. So, today, we're announcing Vodafone as the latest addition to our Carrier Advisory Group", says Canonical.
The company further explains, "as a member of the CAG, Vodafone Group will join national and multi-national carriers in discussions that influence the development of Ubuntu for smartphones. Vodafone is one of the world's largest telecommunications companies with approximately 411 million customers in its controlled and jointly controlled markets as of 30 September 2013. Vodafone has equity interests in telecommunications operations in nearly 30 countries and around 50 partner networks worldwide".
The Carrier Advisory Group discusses the following topics:
Differentiation for OEMs and operators
Developer ecosystems and application portability from Android and Blackberry
HTML5 standards, performance and compatibility
Marketplaces for apps, content and services
Revenue share models for publishers, operators and OEMs
Payment mechanisms and standards
Platform fragmentation
Consumer and enterprise market segments and positioning
While this does not guarantee an Ubuntu smartphone will be released for the Vodafone network, it is definitely a step in the right direction. After all, Vodafone is a major player and it cannot hurt to be associated with it. While Linux is already available on smartphones in the form of Android, for consumers, more choice should be a positive.
Would you buy an Ubuntu phone? Tell me in the comments.
Image Credit: Julien Tromeur / Shutterstock