Wearables in the enterprise, the software development dilemma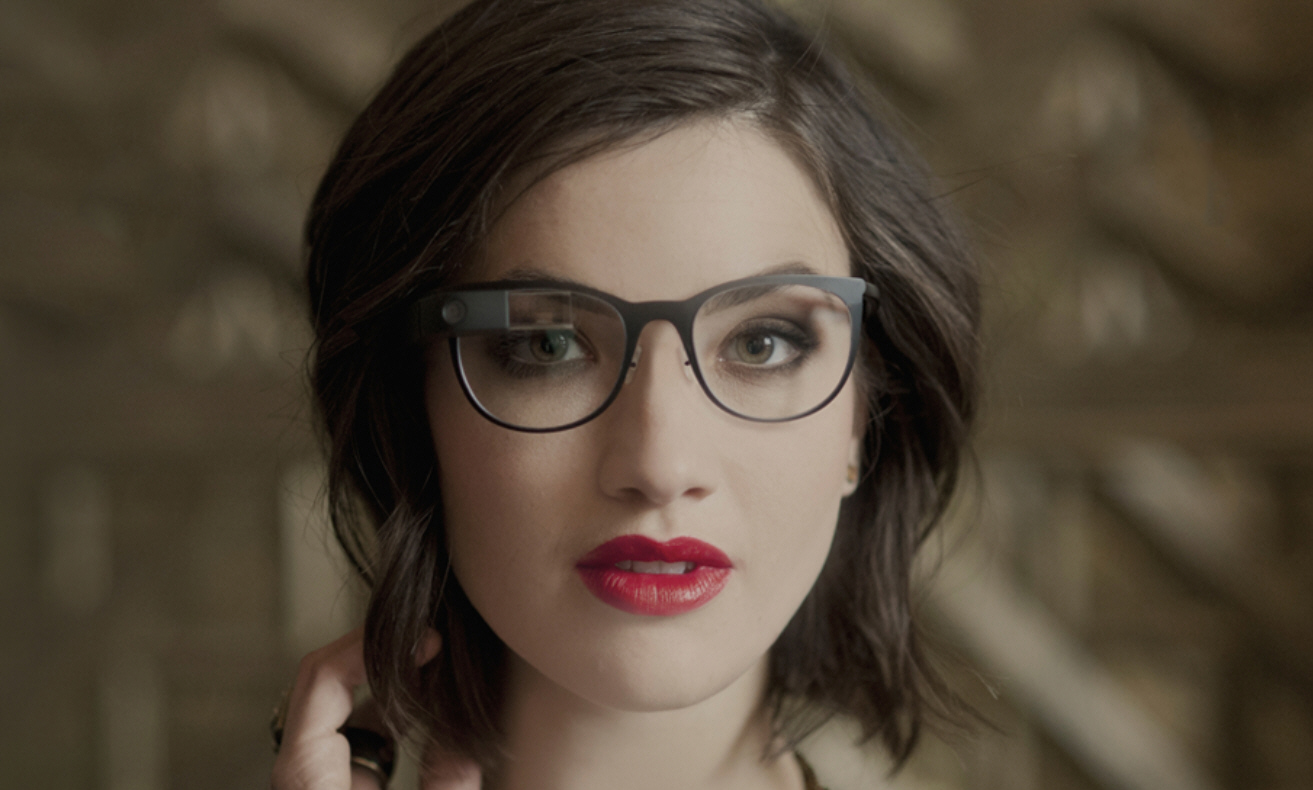 Google Glass is about to end its prototype phase, yet popular opinion and the device's app ecosystem are struggling.
This coming spring will see widespread consumer access to the much-hyped wearable computer, which will hopefully lead to an increase of intuitive apps. Analysts have stated that such technology will have trouble in the consumer space due to the lack of selection at the moment. Surprisingly, counter to the common progression of technology from consumers to the enterprise, wearable technology will potentially be more successful as a business tool than a consumer gadget.
Gartner predicts that, "wearable devices will drive 50 percent of total app interactions by 2017". In addition to the high profile products like Samsung Galaxy Gear and the yet to exist Apple smart-watch, little known hardware manufacturers are also making strides in the enterprise. Yet in order for such devices to provide legitimate business value, software development techniques must evolve in order to attend to the new medium.
Approaching a New Interface
One of the biggest challenges for developing and designing software for varying hardware rests with the user interface. User experience and usability rest primarily with the design of the interface. The easier it is to use a device, the more likely a user will accomplish goals. Screen real estate, especially on a smart-watch, has a serious impact on the development of intuitive software. To see this in action, compare the same app on a tablet to its distant-cousin on a smartphone. Button placement, white space, and feature incorporation will vary between devices.
Specifically when it comes to wearable computers, the interface is a legitimate challenge for developers. Samsung's smart-watch the Galaxy Gear boasts a 1.6 inch screen. Google Glass uses a prism projector that display the equivalent of a 25-inch screen. For software developers and designers, this will be a notable obstacle. Scaling down visuals, filtering content, and displaying essential information is comparably different on a 1.6 inch screen than a 7.9 inch iPad mini.
Filtering Content for Context
With such limited screen size, efficiently presenting content and information will be a major challenge. The Internet of Things will make this issue even harder to deal with. If Times Square was filled with stores using beacon technology to transmit information, there would be an issue with an overabundance of content. Alexis Madrigal, a reporter for The Atlantic, highlights the importance of content in wearable apps.
He stresses that, "the wildcard is going to be the content. No one publishes a city (or a factory), they publish a magazine or a book or a news site". Understanding what content is pertinent to specific use cases and scenarios will be central to the development of enterprise wearable apps. Google Glass would be useless if all a user saw were spam filled overlays on every Duane Reade and electronics store insight. Filtering out the useless information from the most pertinent, will be a key challenge.
Steps have already been taken in the realm of contextualized delivery of content, as seen with Google Now. The idea of Google Now is to deliver the content a user most likely desire, automatically. When a wearable device for work comes with an app for monitoring vitals of workers on the factory floor, a manager will only need to know about irregular readings, not the healthy signals..
The Smartphone as an Extension
Although wearable computers are the next progression forward from smartphones and tablets, they will not necessarily force the latter devices out completely. When wearable computers proliferate, it is highly likely that there will be extensive integration with mobile devices. In the same way that mobile devices serve as a second screen when browsing on a desktop or watching a smart TV, wearables and smartphones will work and meld together. One company, Looxcie, has already released a live streaming wearable headset with live-feed access from a proprietary tablet and smartphone app.
Samsung Galaxy Gear is one of the earliest releases of a smart-watch for public consumption. Many critics point out that the watch can only work with a Samsung Galaxy smartphone. Although this is a fair critique, the integration of both devices is a sign of things to come. For instance live streaming applications for a pair of smart-glasses will benefit greatly from companion apps. iPad and Android tablet apps can serve as an extended interface to interact, edit and review live or recorded footage. Due to limited screen size, a user would not be able to seamlessly assess and manipulate footage.
Wearables Will Need Smarter Software
Developing software applications for a wearable device is comparably different than creating for a smartphone or tablet. Within my own software development firm we have begun to tinker with wearable apps and discover the challenges involved. With minimal screen real estate, a new interface, varying operating systems, and restricted memory capabilities, development of software for wearables will have to evolve.
Photo Credit: Google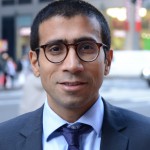 Himanshu Sareen is the founder and CEO of NYC based software development firm Icreon Tech. He is responsible for the strategic and overall business development of Icreon, and under Himanshu's leadership, the firm has grown to become a leading IT consultancy in its' space working with some of the world's largest and most influential brands including National Geographic Channel, Fox, PepsiCo, Nokia Siemens Networks and more. Himanshu is a natural entrepreneur. His first encounter with entrepreneurship was a comic rental business at the age of 13. Other ventures he started and exited successfully included an ERP consulting firm, an education-training institute, and a real estate trading business. He has also been as a technology advisor to boards of non-profits and SMBs in New York and globally.