Google and VMware join forces to bring Windows apps to Chromebook via the cloud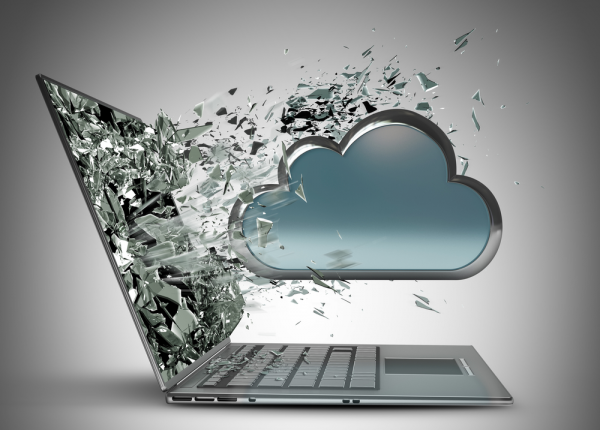 Chromebooks may be increasing in popularity, particularly in business, but they still have a long way to go before they catch up with Windows-based laptops. One of the factors holding back Chromebook is, both obviously and ironically, Chrome OS. It is a perfectly capable operating system for anyone locked into the Google ecosystem, but it has one failing -- for many people, at least -- it will not run Windows applications. But all this is set to change thanks to a new venture between Google and VMware.
VWmare is a name long-associated with bringing one platform's apps to another using virtualization, and now it is pushing its DaaS platform (or VMware Horizon Desktop as a Service Platform for Service Providers to give it its full, unabridged title) as a way to bring Windows applications to Chromebook users. As this is something that will be available on a subscription basis, it is likely to appeal to businesses rather than individuals, but it does break down another obstacle for anyone with two minds about Chromebook.
Amit Singh, President of Google Enterprise, claims that "Google Chromebooks can save businesses about $5,000 per computer when compared to traditional PCs", but this does not eliminate the need many people still have for Windows software. VMware's Horizon DaaS platform delivers Window applications, and even a full desktop experience, via the cloud. As Google puts it, "this means you can work with Chromebooks and connect to a Windows experience running VMWare Horizon View".
Businesses keen to get their hands on the technology can contact Google for "on-premise service", but an app will be made available in the Chrome Web Store.
If you're a Chromebook user is this something you're interested in, or could it tempt you away from your traditional laptop to Google's take on things? Or are you happy to keep Windows apps on Windows computers, and use a Chromebook to work with other apps and services?
Image Credit: Iaroslav Neliubov / Shuttstock