Intel Data Platform helps businesses unlock their big data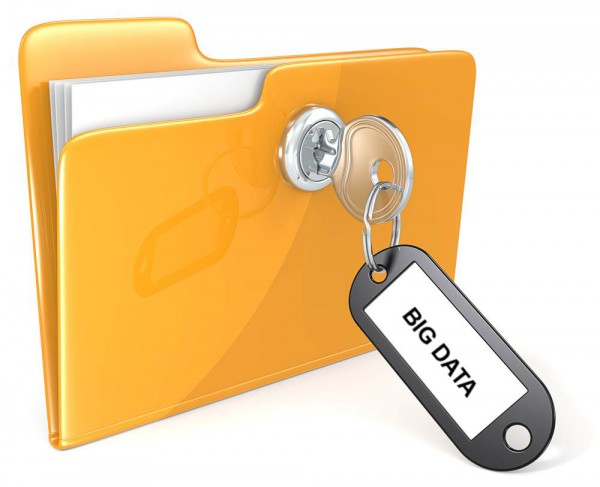 Many companies are keen to exploit the potential of big data but are wary of the potential costs involved in doing so.
To help businesses get maximum value from their big data investments Intel is launching the Intel Data Platform, a software suite based on open source technologies.
The Intel Data Platform offers an open environment for importing, managing and analysing big data. It builds on the existing Intel Distribution for Apache Hadoop and in addition a new Intel Data Platform: Analytics Toolkit creates graphical analytics and predictive modeling to help businesses uncover valuable insights from hidden relationships within their data.
"As big data shifts from hype to reality, Intel is helping to break down the barriers to adoption by easing complexity and creating more value," says Boyd Davis, vice president and general manager of Intel's Datacenter Software Division. "Much like an operating system for big data processing, the Intel Data Platform supports a wide variety of applications while providing improved security, reliability and peace of mind to customers using open source software."
Using fully integrated frameworks to process data in real time, businesses like retailers can use the Intel Data Platform to analyze information from social media, purchase history and inventory to, for example, measure the effectiveness of promotions. Business to business companies can look up data tailored to specific customers in order to tailor recommendations for products and services.
The platform will be available in the second quarter of this year in two versions. The Enterprise Edition will offer full platform capabilities as a free software product to customers who can support their own deployment. The Premium Edition will be available for purchase on an annual subscription basis and will provide additional technical features including enhanced automation, proactive security fixes and alerts, ongoing feature enhancements, and live telephone technical support.
Image Credit: Jojje / Shutterstock