The Old Reader gets a Premium level, adds better search and more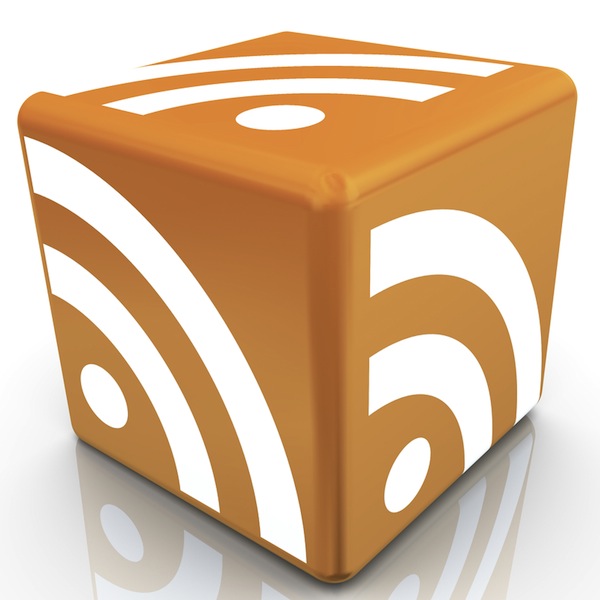 Since the death of Google Reader last year, it seems RSS has been steadily heading towards becoming a paid service. Many of the front-runners in the field, while still offering a free plan, are pushing "premium" access.
Now The Old Reader joins Feedly, InoReader and others in entering this field. The company is promising a number of perks for those who pony up the $3 per month, or $30 per year. Features will include full-text search, faster feed refresh times, six months of post storage and more.
Upgrading isn't a necessity, and the need to monetize any business is certainly understandable, but the thought that any company essentially slows down feed refresh time for non-paying customers is a bit disconcerting. "Our next goal is to ensure the long term financial viability of The Old Reader. Hosting, development, and support are not inexpensive and while it's never been our goal to get rich off of this application, long term sustainability and growth will require revenue", the service states.
Regardless, this seems to be the direction things are headed, and The Old Reader is offering a deal -- $2 per month or $20 per year for the first 5,000 customers to sign up. That price will be guaranteed for a minimum of two years.
Photo Credit:  nasirkhan/Shutterstock