VoIP service Viber snapped up for $900 million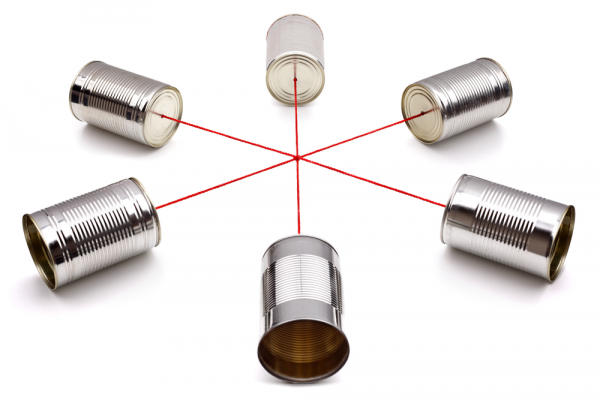 The world of VoIP services is one packed with various names bustling for attention. One of the biggest names in the game is Viber, which started small but grew impressively as it spread across platforms -- now it has grown to the point that it is deemed worthy of handing over $900 million. At least that is the view of Rakuten, the Japanese firm behind Play.com and the Kobo eReader that agreed to part with this not insubstantial sum of money for an outright purchase of Viber Media Ltd.
With around 280 million registered users, Viber could be quite a money-maker for Rakuten who explained that the service has a "rapidly growing numbers of users, especially in emerging countries". With its fingers already in various online pies -- ebooks, shopping and streaming media through Wuaki.tv -- Viber represents yet another string to Rakuten's bow as the company "aims to be the global number one internet services" provider.
The purchase of Viber strengthens the firm's digital portfolio and it is likely that the VoIP tool will be incorporated in the "Rakuten Ecosystem" and will probably benefit from integration into the Super Points reward program that is already in place.
Rakuten chairman and CEO, Hiroshi Mikitani, said "I am tremendously excited to welcome Viber to the Rakuten family. Viber delivers the most consistently high-quality and convenient messaging and VoIP experience available. Viber has introduced a great sticker market and has tremendous potential as a gaming platform. [It] understands how people actually want to engage and have built the only service that truly delivers on all fronts".
Are you an existing Viber user? Are you excited or concerned about what the future might hold following the acquisition?
Image Credit: Brian A Jackson / Shutterstock