CloudSOC makes enterprise clouds secure and compliant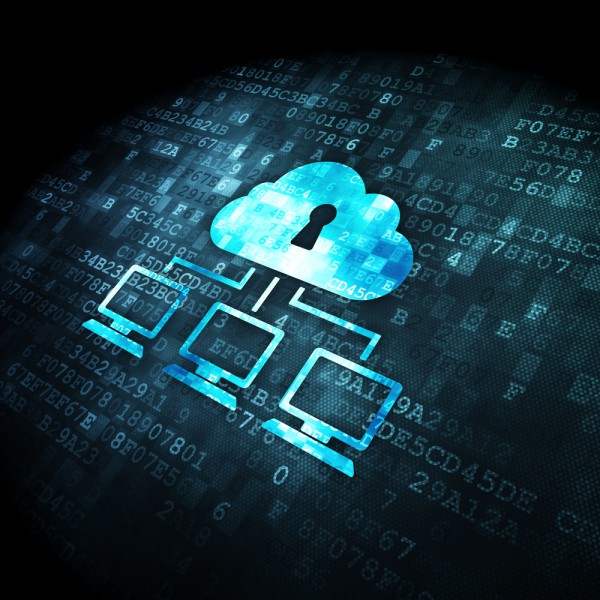 As businesses move their data to the cloud they can often be caught out by the need to comply with audit and usage reporting requirements.
Cloud security specialist Elastica has a solution to this with its new CloudSOC product which helps companies and employees use the cloud whilst remaining secure and compliant.
Delivered as an easy-to-use cloud-based service, CloudSOC provides security for cloud applications and services in one place. It analyzes data from multiple sources, including real time traffic, APIs, firewalls and end-user devices. Using Elastica's StreamIQ technology it then applies the power of machine learning to secure a broad range of cloud applications and services.
"Cloud and mobile has brought the promise of a truly elastic enterprise. Such an enterprise empowers employees to collaborate from anywhere using any device, enables efficient consumption of business resources as needed, and improves overall business agility. Elastica eliminates the security hurdle to enable a safe and secure elastic enterprise," says Rehan Jalil, President and CEO of Elastica.
CloudSOC supports four apps. Audit provides insights and analytics for cloud-based services along with Business-Readiness Scores for thousands of cloud services based on more than 50 risk attributes. Detect highlights threats, assigning a ThreatScore in real time that can be used to trigger polices to issue an alert or block an action.
The Protect app enforces polices on cloud access in real time and can automatically enforce global policies across several cloud services at the same time. Finally the Investigate app allows post-incident investigations and forensic analysis across cloud applications and historical data. With powerful visualization and extensive filtering it can supply fast results even for complex queries.
Elastica's CloudSOC is available now and is priced on a per subscriber/per month basis. You can find out more and sign up for a trial on the Elastica website.
Image Credit: Maksim Kabakou/Shutterstock