Facebook to buy WhatsApp for 19 billion dollars -- but why?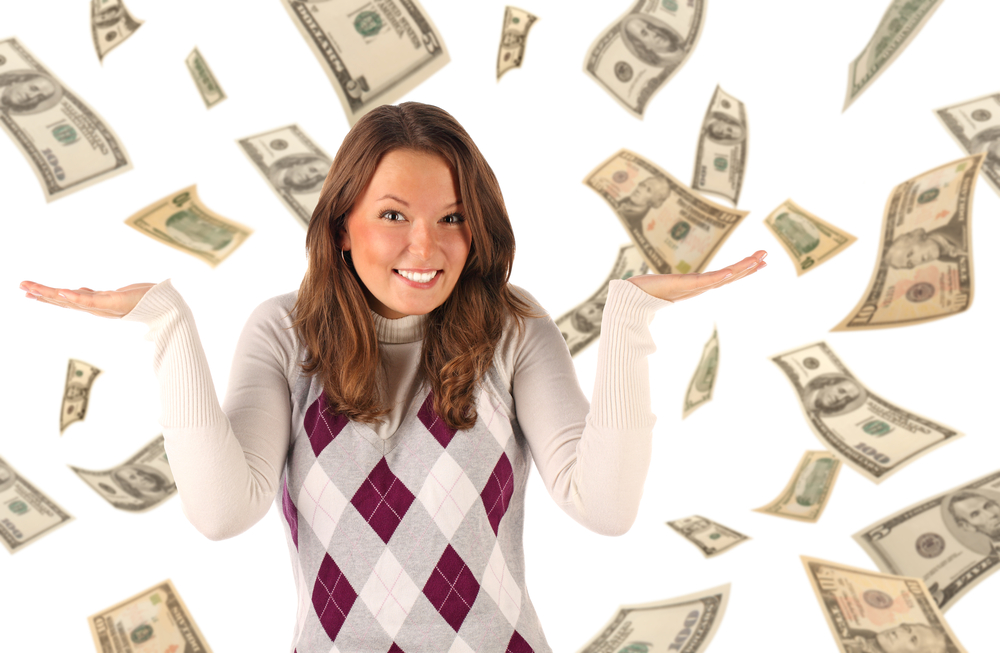 WhatsApp messenger has gained quite the following. This is kind of surprising though, as services like Google Hangouts and iMessage already exist. I've never understood the allure of the service, outside the potential for "free" messages if someone does not have an unlimited text plan. I can't imagine that is too many people -- after all, many carriers offer inexpensive unlimited texting. The most glaring negative is that the other party has to install the app too. Why not just use Google Hangouts? Or Skype? Or Facebook Messenger?
Yes, Facebook already has a messenger protocol and a dedicated messenger app. It is pretty good too, it offers read receipts and locations -- I use it quite a bit. With that said, Facebook announces it is purchasing WhatsApp for a staggering 19 billion dollars. Wait -- what!?
"Facebook today announced that it has reached a definitive agreement to acquire WhatsApp, a rapidly growing cross-platform mobile messaging company, for a total of approximately $16 billion, including $4 billion in cash and approximately $12 billion worth of Facebook shares. The agreement also provides for an additional $3 billion in restricted stock units to be granted to WhatsApp's founders and employees that will vest over four years subsequent to closing", says the social media network.
Mark Zuckerberg says, "WhatsApp is a simple, fast and reliable mobile messaging service that is used by over 450 million people on every major mobile platform. More than 1 million people sign up for WhatsApp every day and it is on its way to connecting one billion people. More and more people rely on WhatsApp to communicate with all of their contacts every day".
Again, WhatsApp duplicates the functionality of the existing Facebook Messenger. And so, if my math is correct, Facebook is essentially buying 450 million new messenger users at $42/head. Of course, that likely includes users who already use WhatsApp and Facebook Messenger simultaneously. In other words, Facebook is probably buying a good portion of user accounts that belong to people that are already on its service -- duplicates. With duplicates removed, the per head price is likely far higher.
"WhatsApp will remain autonomous and operate independently. You can continue to enjoy the service for a nominal fee. You can continue to use WhatsApp no matter where in the world you are, or what smartphone you're using. And you can still count on absolutely no ads interrupting your communication. There would have been no partnership between our two companies if we had to compromise on the core principles that will always define our company, our vision and our product", says WhatsApp co-founder, Jan Koum.
While Facebook and Instagram have coexisted relatively independently, it remains to be seen if the same can happen here. After all, the two acquisitions are very different beasts. However, the real question is, will the 19 billion dollars ever be recouped? Another messaging service fad can come along tomorrow, and take it all away.
Do you think Facebook overpaid? Tell me in the comments.
Image Credit: Artem Samokhvalov/Shutterstock