Hosted virtual desktop helps businesses migrate to the cloud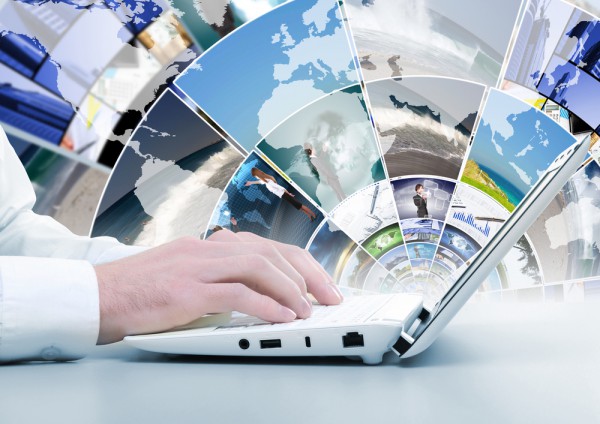 One of the problems with migrating systems to the cloud is ensuring a consistent means of access for users in different locations and with different devices.
Cloud services provider dinCloud has an answer in the form of webHVD, an HTML 5 virtual desktop that's fast secure and easy to deploy.
The webHVD desktop runs in Google's Chrome browser which means it will work on Windows, OS X, Android and Chromebook platforms. It offers customers a turnkey desktop which they can start using in minutes. No VDI (Virtual Desktop Infrastructure) setup is required and there's no need to download or install a traditional software package. The Desktop as a Service (DaaS) offering includes a virtual private data center to manage user authentication, software-defined networking, virtualized storage, and computing power.
"HTML5 is the latest standard for how web browsers communicate on the Internet and is quickly making browsers like Chrome, Safari, and Internet Explorer, a single pane of glass for voice, video, instant messaging, collaboration, virtual desktop, and other functions. HTML5 offers many APIs which allow companies to take their innovations to the next level -- something that dinCloud has done with webHVD," says Walid Elemary, vice president of engineering and product development at dinCloud. "We took the number one rated hosted virtual desktop (dinHVD) and leveraged HTML5 to create a truly unique DaaS offering that snaps in easily, while delivering the performance, graphics, and functionality that small business users require".
The company sees webHVD as a viable replacement for remote access VPNs and other technologies that allow access from home networks or remote locations. This mitigates viruses, malware, and other potential security risks from joining the corporate network.
It allows multiple desktops to be assigned to a single user and there are multiple levels of authentication to keep it secure. Integration with Microsoft Active Directory means it's easy to grant access to external parties, like consultants, using a valid email address. Levels of virtual disk space, memory and CPU can be tailored to individual needs.
To find out more visit the webHVD page of dinCloud's website.
Image Credit: Sergey Nivens / Shutterstock