Mark Zuckerberg addresses MWC 2014 -- looks to get the world online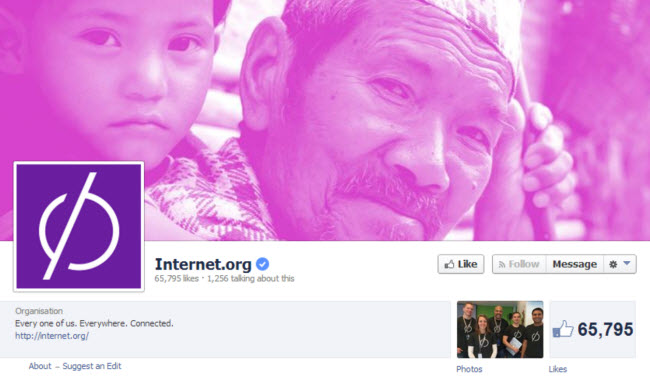 Mark Zuckerberg spoke at the Mobile World Congress today, saying that there needs to be some "pretty dramatic changes" to help to get more people online, pointing out that most people in the world simply do not have access to the internet. The Facebook founder has already launched Internet.org with a view to getting more people online around the globe and this is referred to as an "an on-ramp to the internet" -- he wants to get a billion people online in the next five years.
Zukerberg's goal is fairly simple. He feels that there are a number of basic services -- he mentions weather and messaging specifically -- that everyone should have access to, and this is what Internet.org provides. He admits that Facebook is not able to connect everyone without help, and suggested the possibility of working with more partners in the future. It seems as though this is a venture that Zuckerberg has taken a broad view with. At the moment it is a venture that is losing money, but this is not an example of martyrdom: "If we do something good for the world, eventually we'll find a way to benefit from it".
One of the problems with keeping costs down is the volume of data involved, and the project is keen to improve efficiency. Zuckerberg explains that a year ago the average Facebook users ate through 14MB of data each day, but that with various optimization techniques, including tweaking images, this has plummeted to just 2MB. The aim is to get this number down even lower, helping to reduce costs for carriers.
He says that in order to succeed, additional partnerships are needed. The activities of the NSA are cited as making the industry work more closely together, but at the same time as being "not awesome" -- something which will be widely viewed as an understatement. Rounding up with a Q&A session, Zuckerberg spoke of the recent purchase of WhatsApp, saying that the aim is to make no changes to it at all.
What do you think? Are weather reports and messaging what the world needs, or are there other things to focus on first?