If Amazon releases a Kindle set-top box I am all in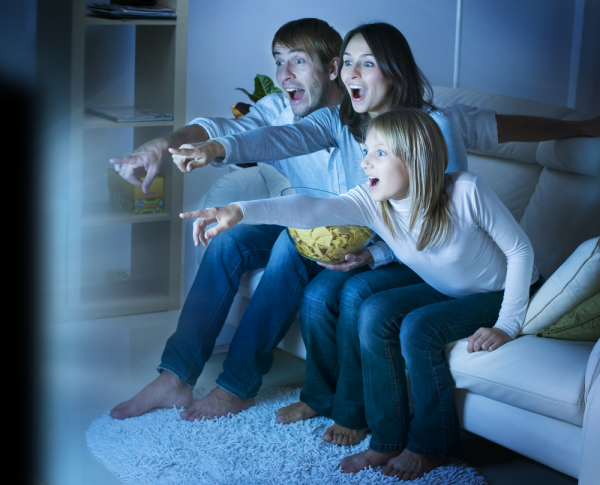 I've certainly made no secret of my love for the Kindle product line -- I called the Kindle Fire HDX 7 the best product of 2013 after it replaced my 2012 HD model. I am also on record as being an Amazon Prime subscriber, primarily for the video service, and an Android user to boot. It all adds up nicely, but I am rehashing things you likely already know.
Recent rumors have been popping up around the internet, as these things tend to do, that Amazon will release its own set-top box. While that is unconfirmed -- though The Verge is already reporting a March release -- it is also logical. The company has a thriving streaming service that competes with Netflix, but there is more to it than just that.
Amazon doesn't profit from the sale of its tablet line. It undercuts the competition with the promise of making things up on the back-end. Much like Google is really an ad company, Amazon is about services, and Prime is one of them. Not everything you want to watch is there, though that is somewhat the fault of studios, so those who pay for it still end up paying more -- a movie rental here and there when something we want isn't included.
But the latest buzz claims the box, if it is real, will not be all about Prime, but also ship with apps for both Netflix and Hulu. That's a wise move, and likely also speaks of backroom maneuvering for deals to get Amazon a small cut -- speculation of course, but not of the unreasonable sort.
The retailer has been busy producing original content -- both Betas and Alpha House are excellent -- as well as closing deals with studios to add additional content to its lineup. Each of these new contracts makes the service more compelling and, no doubt, more are in the works as I write.
I currently use a Google TV in my living room (the Vizio Co-star if you are wondering) and I envision something similar would come from Amazon. Android-based, but highly customized as the Kindle Fire line is, utilizing the Amazon App Store, while locking out Google Play, and perhaps HDMI pass-thru. That last is key to me, I don't want to switch back and forth between DVR and box.
Is Amazon truly building such a device? We don't really know and the company isn't saying. However, it's a logical progression in the march to being more media-oriented and, if the tablet line provides indication, it would be a hot property. Personally speaking, if Amazon does release this mythic creature, I will run, not walk, to my computer to place my order.
Image Credit: Subbotina Anna / Shutterstock