Can the Internet of Things live up to its hype?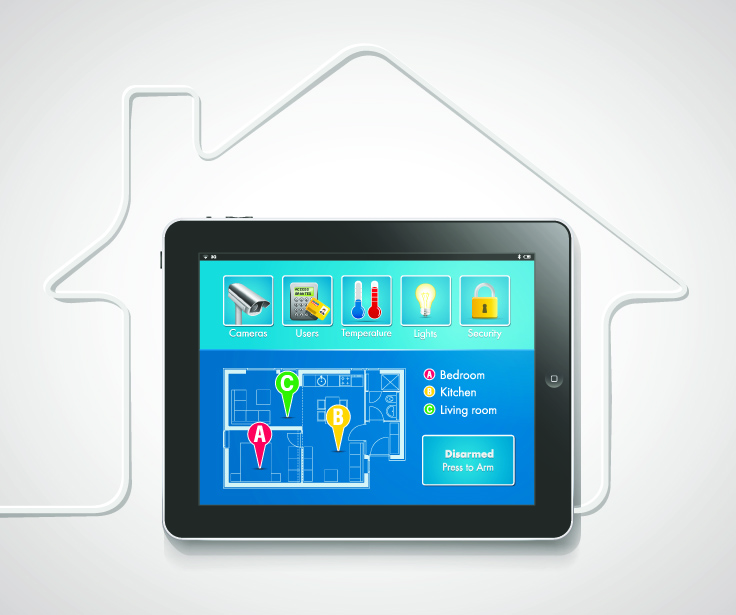 The Internet of Things has the potential to offer significant benefits to both businesses and consumers. Realizing those benefits though relies on identifying problems that the IoT can address.
Technology research specialist IDTechEx's event in Berlin at the beginning of April is set to explore the prospects offered by the IoT and look at how it can be used to make a difference in the real world.
At the heart of the IoT of course are devices that in the past wouldn't have needed connectivity. There is potential for this in consumer applications like home automation, driven by governments encouraging the roll-out of smart metering. However, consumer spending on automation devices remains sluggish owing to cost. The energy saving message means that people are comparing the price of devices with the potential saving and often choosing to keep their cash in their pockets.
Raghu Das, CEO of IDTechEx sees this changing as media companies in particular use the IoT to offer improved connectivity and targeted services. This may see a change in the pricing model, with consumers getting devices for free in exchange for seeing advertising or allowing data collection.
In the short term though he believes the IoT will only succeed if it addresses certain challenges. These include focusing on closed-system implementations that deliver a strong payback, then moving on to other areas where a problem can be solved with a cheaper, more effective solution.
Das suggests that existing hardware can be leveraged to perform more useful tasks. Using smartphones to connect to other hardware such as real-time location systems for example, as well as finding ways to connect islands of technology together.
The biggest opportunity according to Das is to, "Offer new services to consumers they do not yet know they want." But he adds that this is, "...challenging to do and involves creative new business models, probably where the service is 'free' but paid for in kind by consumer data".
The IDTechEx Internet of Things & WSN event takes place on April 1-2 in Berlin.
Image Credit: Black Jack / Shutterstock