Bitrix24 takes on OneDrive, Google Drive, and Dropbox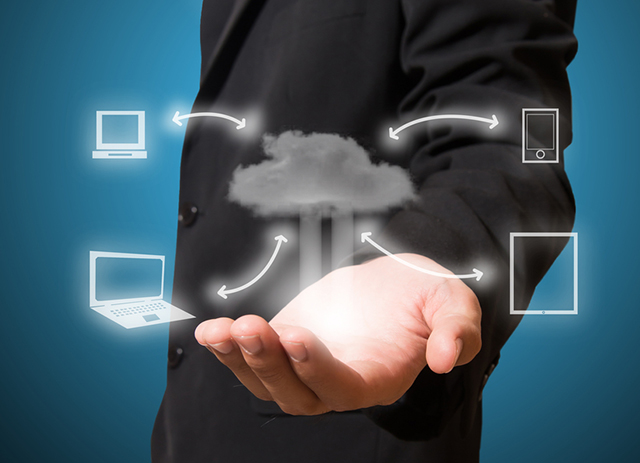 Bitrix24 has released a new desktop app for its online collaboration service, introducing the ability to synchronize and work with group and company files.
"We are currently the only online storage and file sharing service that has a free plan with group and company drives -- Box, OneDrive, Dropbox and Google Drive all charge for the privilege or don't offer the option at all. Nor do we restrict our users concerning what tools they use for document editing -- they can use MS Office installed on their PC, or MS Office Online, or Google Docs. Obviously, that alone is not enough to compete with these giants, so we decided to add communication and collaboration tools right inside the app as well," says Dmitry Valyanov, President of Bitrix, Inc.
As well as allowing sharing, editing and collaborating on documents, the desktop app lets colleagues communicate via instant messaging, participate in group chat, make telephone calls, and hold video conferences.
"A lot of companies use Dropbox for file sharing, Google Docs for document editing, Skype for calling and WhatsApp for instant messaging. This is inconvenient, not to mention expensive. The fact that the Bitrix24 app does it all and more, and is free for up to 12 users, appeals to a lot of small businesses, especially because Bitrix24 uses encryption and can be installed either on your own server or used in the cloud," adds Mr. Valyanov.
The Bitrix24 March 2014 update also includes a number of other service enhancements, including call history and bill itemization for telephony, the ability to define outbound phone numbers, a floating window for video calls in the desktop app, and a duplicates search feature in the CRM. The mobile app has been updated as well.
Bitrix24 apps are available for PC, Mac, iOS and Android.
Photo Credit: Sakonboon Sansri/Shutterstock