Boot Camp supports only Windows 8.1 on Apple's new Mac Pro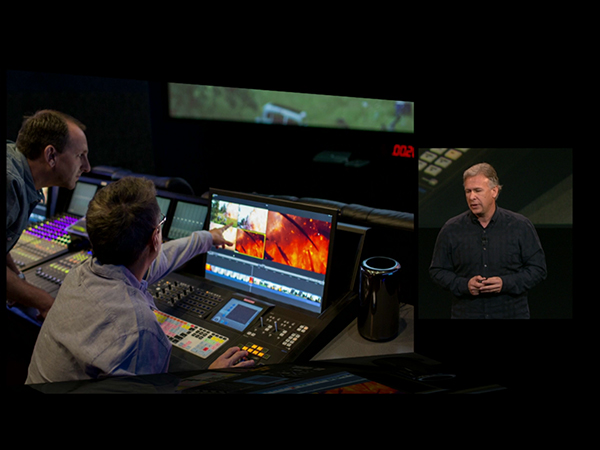 Even though Windows 8.1 is not Microsoft's most-popular PC operating system at this point -- Windows 7 takes that title -- Apple has decided it should be the only choice users of the new Mac Pro can have in Boot Camp.
This may come as a surprise, considering Windows 8.1's low adoption among PC users, but the company's decision is to be expected. Boot Camp gradually drops support for older versions of Windows in newer Macs, as shown by the software's support page.
Apple also, unlike Microsoft, devotes its attention, almost exclusively, on the latest OS X iteration, which is quickly adopted after launch. As a result, the Boot Camp support page lists the 64-bit Windows 8.1 as the sole Microsoft-branded OS it supports, for the late-2013 Mac Pro.
While this move will not noticeably impact Windows 8.1 sales, considering that the late-2013 Mac Pro is a low-volume device which was only recently launched (and not all users may want to take advantage of Boot Camp), it could help Microsoft. More professionals and content creators, who are the target market for the late-2013 Mac Pro, will experience Windows 8.1.
For those who are not familiar with it, Boot Camp is a tool that Apple includes in OS X, which facilitates the installation of Windows and necessary drivers on supported Mac computers.