Elasticsearch makes log analysis faster and simpler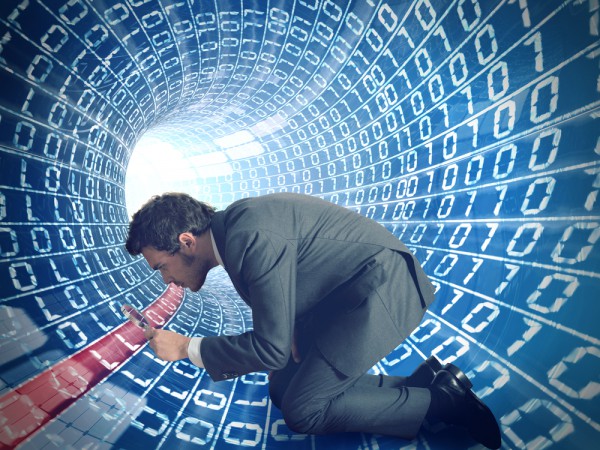 The data contained in logs can be useful for a variety of purposes, but analysing it in order to extract what you need can be difficult and time consuming.
Search analytics specialist Elasticsearch is aiming to make log data more accessible with the release of Logstash 1.4.
Log data can be any information that carries a time stamp so it can be used to provide insights into purchasing habits, support systems and more, which means it can help businesses understand the customer experience.
The latest version of Logstash is claimed to start up to three times faster and as part of the company's ELK stack product (combining Elasticsearch, Logstash and the Kibana visualization tool) allows businesses to extract useful data from logs quickly and benefit from the insights it can provide.
New features include a streamlined installation process to get the product up and running more quickly. A simplified plug in system to allow Logstash to be customized for specific business needs. Puppet modules that automatically configure the product, whether it's on a server or a virtual machine, and all new documentation.
"Logstash can get data from unknown places and from any source and will clean it up so you don't have to worry about the exact log types or reconciling different data formats," says Jordan Sissel, software engineer and Logstash creator. "We handle it all and let you slice and dice that data with Elasticsearch. Serve it up nice and pretty with a side of Kibana and you've got instant feedback on how to better please your customers and drive business success".
Logstash 1.4 is available now on the Elasticsearch site and from GitHub under an open source license.
Image Credit: alphaspirit / Shutterstock