Yahoo introduces Games Network with touch-friendly playable classics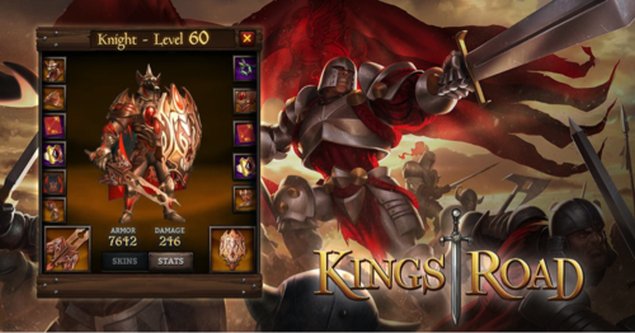 The gaming industry continues to move forward. While consoles and PCs are still popular platforms, mobile has become a growing force for game developers, with smartphones and tablets providing the perfect platforms for casual touch-based entertainment. The market becomes a bit more crowded today, as one more major name jumps into the ring.
Yahoo announces a new Games Network that will feature classic titles that it hopes will spark interest and nostalgia. It comes in two parts, really, because it is also for developers who wish to distribute new titles.
"Today, we are excited to introduce the Yahoo Games Network, our brand new platform for third-party game developers who want distribution of the Yahoo network in addition to easy onboarding services that help them authenticate players, monetize their games, provide social sharing, analytics and ongoing operational support for growth. We're also launching the new Yahoo Classic Games with a beautiful, elegant, and easy-to-use design that plays seamlessly across the Web, Android devices and iPad, iPhone, and iPod Touch", states Jesper Jensen, general manager of Yahoo Games.
Classics available include Kings Road, Ballistic, Rise of Mythos and a lot more. The search company promises that it is working with developers to get more titles, both new and old. These include Dreamworks and SGN, to name only two.
"We plan to keep building out our platform with improvements and new features -- providing not only a great experience for our millions of users, but also a cross-platform network for developers looking to reach the untapped gaming audience of Yahoo's 800 million users worldwide (including 400 million users on mobile)", the announcement concludes.
Yahoo will certainly be hoping that this new endeavor helps to keep the service relevant and even bring it back to prominence. That remains to be seen, but the concept sounds intriguing.