Songza to deliver weather-driven music recommendations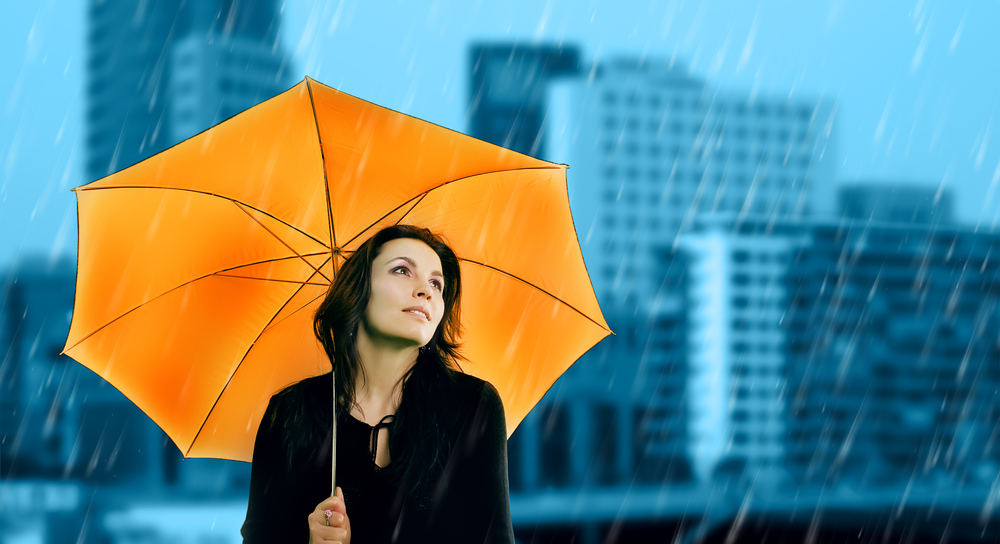 Songza is an online music streaming service that attempts to predict what you're doing or feeling -- based on day, time, device type, location and past behavior -- and provide a curated playlist to suit. It offers playlists for a range of diverse activities such as waking up, working out, commuting, concentrating, unwinding, entertaining, and sleeping.
Today, the service adds a new trick -- providing music to match the current weather. Thanks to a new partnership with The Weather Company, parent to The Weather Channel, Songza will now attempt to use weather data to better predict the "context" or state of mind of the user.
"Songza's mission is to be everyone's personal music concierge" says Elias Roman, co-founder and CEO of Songza. "That kind of premium experience requires being excellent at two things: expert human content curation and algorithmic, data-driven anticipation of users' content needs, so customers don't have to work to find the perfect thing. With new data provided by The Weather Channel, we can more accurately predict your context, helping you enjoy more sunsets and weather more storms".
In addition to playlists curated to suit a summer stroll, or enhance a romantic sunset, Songza will use the data to better understand and accommodate subconscious modifications to routines driven by changes in the weather. Or as Elias Roman explained to me, "While there are obvious changes to users' routines caused by the weather (you're much more likely to picnic in the park when it's nice out, and you're more likely to sit by the fire when it's colder out), we expect that there are more subtle changes triggered by the weather as well. With the data we collect, we'll be able to pick up on these and use them to improve our ability to predict what a user is doing at a given moment (which is the first step in serving them the perfect, expertly-curated playlist to improve whatever they are doing). This will play out over time, as we collect more and more data. But a hypothetical example could be that extreme temperatures make users less likely to work out -- when it's really hot, working out sounds less appealing. When it's really cold, it adds additional friction to building up the momentum to leave the house and exercise".
Image Credit: Studio 37/Shutterstock