Amazon Dash is a magic wand for your food-shopping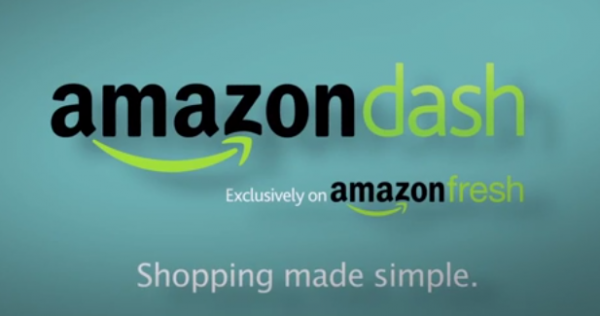 Magic is pretty awesome. When Harry Potter uses his magic wand to cast spells or fight evil, he is pretty much the coolest guy ever. However, Mr. Potter is just make believe. Still, it is fun to imagine having magical powers too. Imagine waving your wand, saying "hocus-pocus" and a gallon of milk or a bag of grapes appears on your counter. Well, that is no longer make-believe, it is reality.
Yes, Amazon has created a magic wand of sorts called the Dash, which enables you to order groceries to your home, through the Amazon Fresh program. Hopefully it is not available in Colorado, because if it is, the company may be overwhelmed by people ordering Doritos and Oreo cookies!
According to Amazon, "Dash connects to your home Wi-Fi network and works directly with your AmazonFresh account. Say or scan items into your Dash, and then view the list on your desktop or mobile device to purchase and schedule delivery". In other words, it is a magic wand, but instead of magic, it uses technology. You can use it to scan bar-codes, but even cooler, you can verbally tell the device the item that you desire.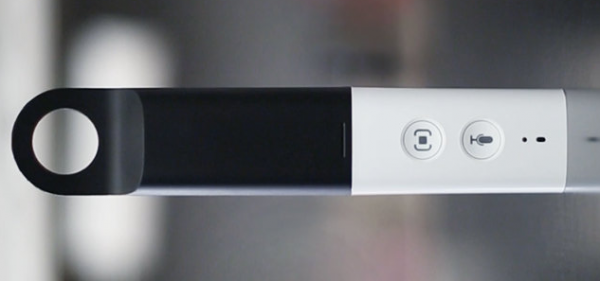 The company touts the following features:
Simply say it or scan it -- add items to your shopping list from anywhere in your home.
Easy to use for the whole family -- even the kids can help.
Add items as you go -- shop effortlessly throughout your day.
Never forget an item again -- Dash remembers so you don't have to.
Sadly, the device is invite-only at this time. To order it, you must enter a unique code, which Amazon has emailed to the chosen ones. It is just as well, seeing that the Amazon Fresh program is very limited anyway. So, for the time being, the closest most will get to it, is seeing it in the below video. Check it out and tell me what you think.