For HTPC folks, XBMC recommends an upgrade from Windows XP to Linux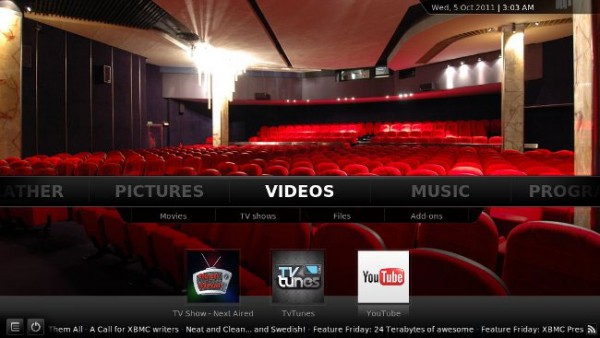 It's doubtful there are many people out there at this point that don't already know that support for Windows XP will come to an end tomorrow, April 8th. Despite that, a number of individuals and businesses will continue to run the operating system.
This doesn't likely apply to those maintaining an HTPC, as this tends to be a more geek-savvy set, but no doubt a few are out there. For those users, XBMC has passed its judgment, and the verdict is Linux.
While the media-centric program will run on cheap systems, including Ouya and Raspberry Pi, those who don't want to shell out the money for an upgraded Windows are also unlikely to fork over the cash for new hardware either.
"You have to decide which operating system you are going to be using, except of course if you are buying an Android device. You could choose again for a Windows based solution and buy a Windows 7 or 8 license", XBMC states.
However, the organization follows this by saying "if you are planning to use your hardware as an HTPC only device we would highly advice to use one of the available Linux options. This saves you the cost of purchasing a Windows license and they almost fulfil the same purpose".
For those not needing a desktop environment, which probably applies to most HTPC aficionados, XBMC goes on to suggest installing OpenELEC. This is a stand-alone Linux distro that requires little in the way of hardware and runs XBMC. In fact the two are closely connected in development.
Other Linux-based alternatives are out there as well, but XBMC is probably the most user friendly for most customers. XBMC will run on many platforms, but Linux would certainly provide the easiest and most cost-effective solution.