Heartbleed -- the passwords you need to change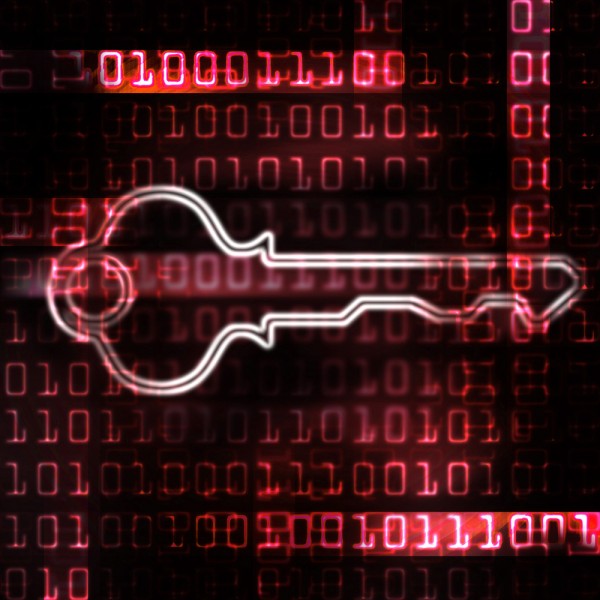 The unveiling of the Heartbleed OpenSSL flaw this week has led to major ripples through the IT industry and the online community.
There has been all kinds of advice on offer about changing passwords -- but only after the site in question has been made safe. To be certain you're doing the right thing you therefore need to either check the site yourself or wait for some official confirmation that it's been patched.
But if you wait for a prompt you then, of course, need to avoid the inevitable raft of phishing emails trying to trick you into giving away your password on fake sites.
To make life a bit easier, VPN specialist IVPN.net has released an infographic showing which major sites have been affected, which ones have been patched and whether you need to change your password.
With all of the information flying around at the moment this is a handy way of cutting through the confusion.
Image Credit: Spartak/Shutterstock